News
11 Mar 2021
by James Wilmore
The Housing Ombudsman has named 15 social housing landlords that it has investigated over tenants' complaints as part of a new move to publish decisions every two weeks.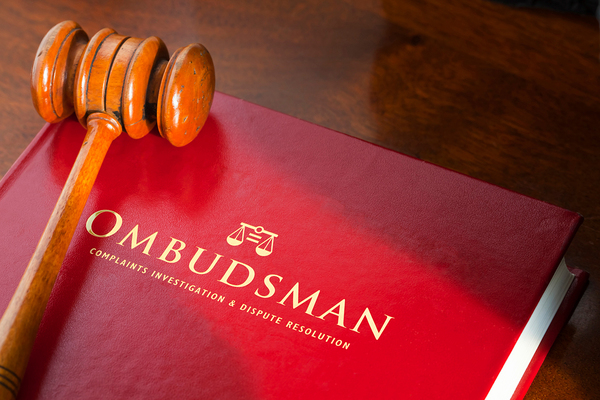 Picture: Getty
The initial raft of cases involve some of the sector's biggest names, including Peabody, Notting Hill Genesis and Southern Housing Group. Four cases involving councils – and the resulting action from the ombudsman – have also been revealed.
Richard Blakeway, the Housing Ombudsman, said: "This is a crucial step towards greater transparency, accountability and demonstrating the difference complaints can make."
Mr Blakeway, who previously served as London's deputy major for housing under Boris Johnson, outlined the body's plans to 'name and shame' landlords at the Social Housing Finance Conference last September.
The initial 15 cases cover issues such as Right to Buy, home moves, repairs and anti-social behaviour.
"The cases published show the wide range of issues we handle, and the different outcomes we reach, investigating in an independent, fair and impartial way," said Mr Blakeway.
---
---
The first cases were concluded in December and the ombudsman said rulings will be published "no less" than three months after the original decision.
Mr Blakeway added: "I would encourage landlord staff – whether a board member or frontline staff – and anyone who cares about achieving excellence to regularly consult our casebook to develop their organisation and improve the experiences of residents."
The ombudsman also has the power to make a referral to the Regulator of Social Housing.
It comes as the focus on tenant welfare and how landlords respond to issues is being stepped up in the wake of the Grenfell Tower tragedy.
The Social Housing White Paper, published last November, includes a 'Charter for Social Housing Residents', which lays out seven commitments that residents should expect from their landlord. A new government campaign was also launched last week aimed at making it easier for a tenant to complain to their landlord.