News
16 Nov 2021
by James Twomey
The Housing Ombudsman made several errors in its most recent list of complaint failure handling orders, including mistakenly listing two housing associations as non-compliant with the orders.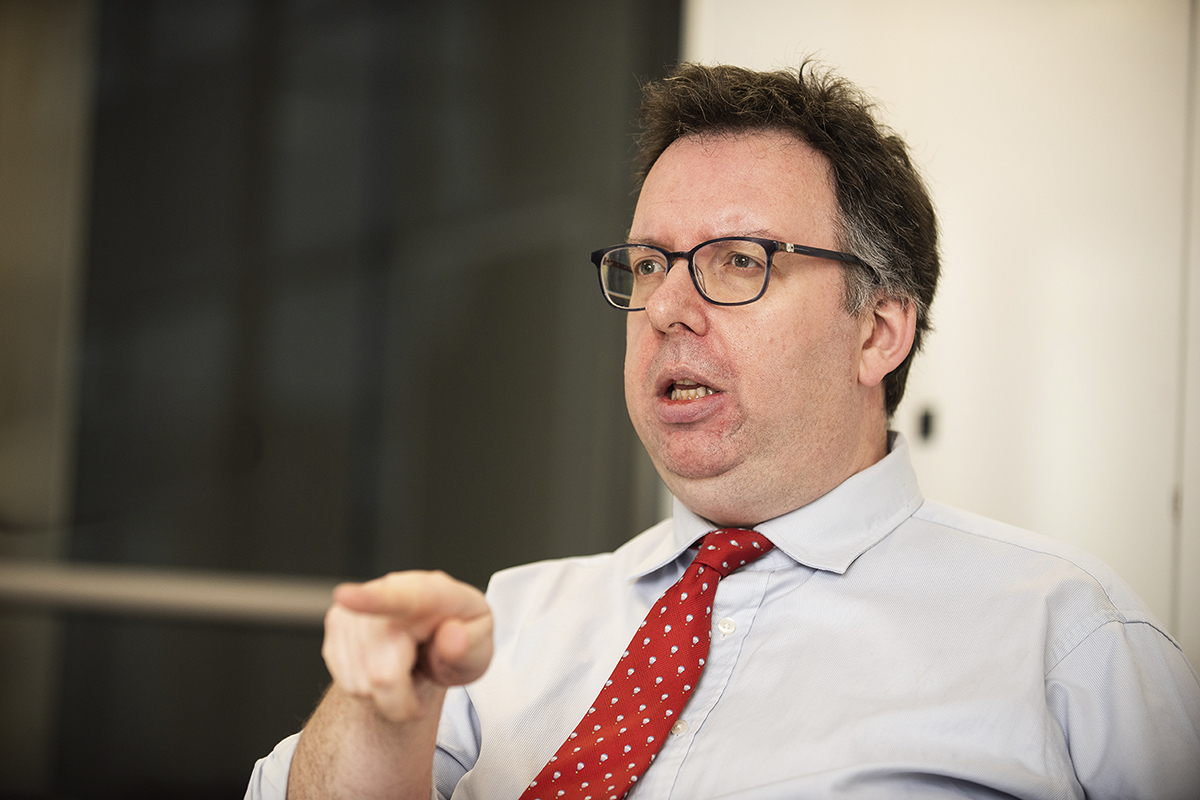 Housing Ombudsman Richard Blakeway (picture: Simon Brandon)
The ombudsman had initially issued 29 orders on 9 November, including four to social landlords for non-compliance within target timescales, and said they were under formal investigation.
London & Quadrant (L&Q), Catalyst Housing, Evolve Housing and Lambeth Council were initially all recorded as non-compliant with complaint handling failure orders for the period between July and September this year.
However, L&Q and Evolve Housing disputed the decisions. The ombudsman then changed them and said they had been shown incorrectly as non-compliant with the orders because of a "technical issue".
A spokesperson for Evolve Housing said the provider is not now in a formal remit for investigation, though the Housing Ombudsman has said the landlord does still have a complaint under investigation.
Jeremy Gray, chief executive of Evolve Housing, said: "We believe we were fully compliant with the ombudsman's order in this case, hence we were very surprised and disappointed to be named as non-compliant in their report.
"We have again made contact with the ombudsman's office today, and look forward to their confirmation that we did in fact fully comply with their order."
An L&Q spokesperson told Social Housing that the decision to move them onto the non-compliant list was a mistake.
Catalyst Housing was said to have three instances of non-compliance by mistake, instead of the two it has now been handed.
---
---
The new list includes 28 orders, with three cases of non-compliance. Catalyst Housing maintains its two orders, while the other one was handed to Lambeth Council.
Catalyst Housing was given the order due to the landlord's "unreasonable delays in accepting or progressing a complaint through its process". The ombudsman said it usually provides a minimum of three chances for a landlord to progress a resident's complaint before issuing an order.
A Catalyst Housing spokesperson said: "We are disappointed to appear on the Housing Ombudsman's report, having worked hard alongside them to comply with the handling code which we fully support.
"We take full responsibility for these cases, recognise where we went wrong, and continue to investigate so that we can keep improving our approach to complaints."
Lambeth Council's order was issued for "unreasonable delays in providing complaint information requested by the ombudsman". The ombudsman requires landlords to provide information within 15 working days or an individually agreed reasonable timescale.
A spokesperson for Lambeth Council said: "We work very hard to resolve our tenants' concerns quickly and comprehensively, so we are of course disappointed that Lambeth has been included in this report.
"We have voluntarily worked with the ombudsman intensely over a three-month period to ensure the service we are delivering is in line with the ombudsman's new terms of reference.
"As a result, the ombudsman has asked us to share our experiences in terms of the improvements we have put in place and to also attend their leadership team meetings to highlight the partnership as an example of best practice."
The complaint handling failure orders highlight issues with progressing complaints and meeting the ombudsman's standards on complaint handling to ensure that a landlord's complaint handling process is "accessible, consistent and enables the timely progression of complaints for residents".
Richard Blakeway, the ombudsman, said: "Complaints provide a valuable opportunity for landlords to listen to residents' concerns, treat them fairly and put things right where they have gone wrong.
"It is important that complaints are progressed in a timely way and in line with our Complaint Handling Code, which sets out clear expectations for landlords on handling housing complaints. We issue orders where landlords fail to meet them and, in most cases, landlords comply. However, it is disappointing that in five cases the landlord did not comply.
"In our new guidance we have outlined our expectations of landlord communication and how effective correspondence can help resolve disputes between residents and landlords, as well as the resident's right to refer an unresolved complaint to the ombudsman. I encourage landlords to make use of the best practice identified and to consider the recommendations."
Update: at 3.00pm, 16.11.21
This article was updated to make clear that it was the ombudsman's record of whether or not the providers concerned had complied with its complaint handling failure orders that was corrected. The article previously stated that 'non-compliant orders' were retracted. The ombudsman does not issue non-compliance orders but does list whether or not landlords have complied with the complaint handling failure orders that it issues.
Sign up for the Social Housing Annual Conference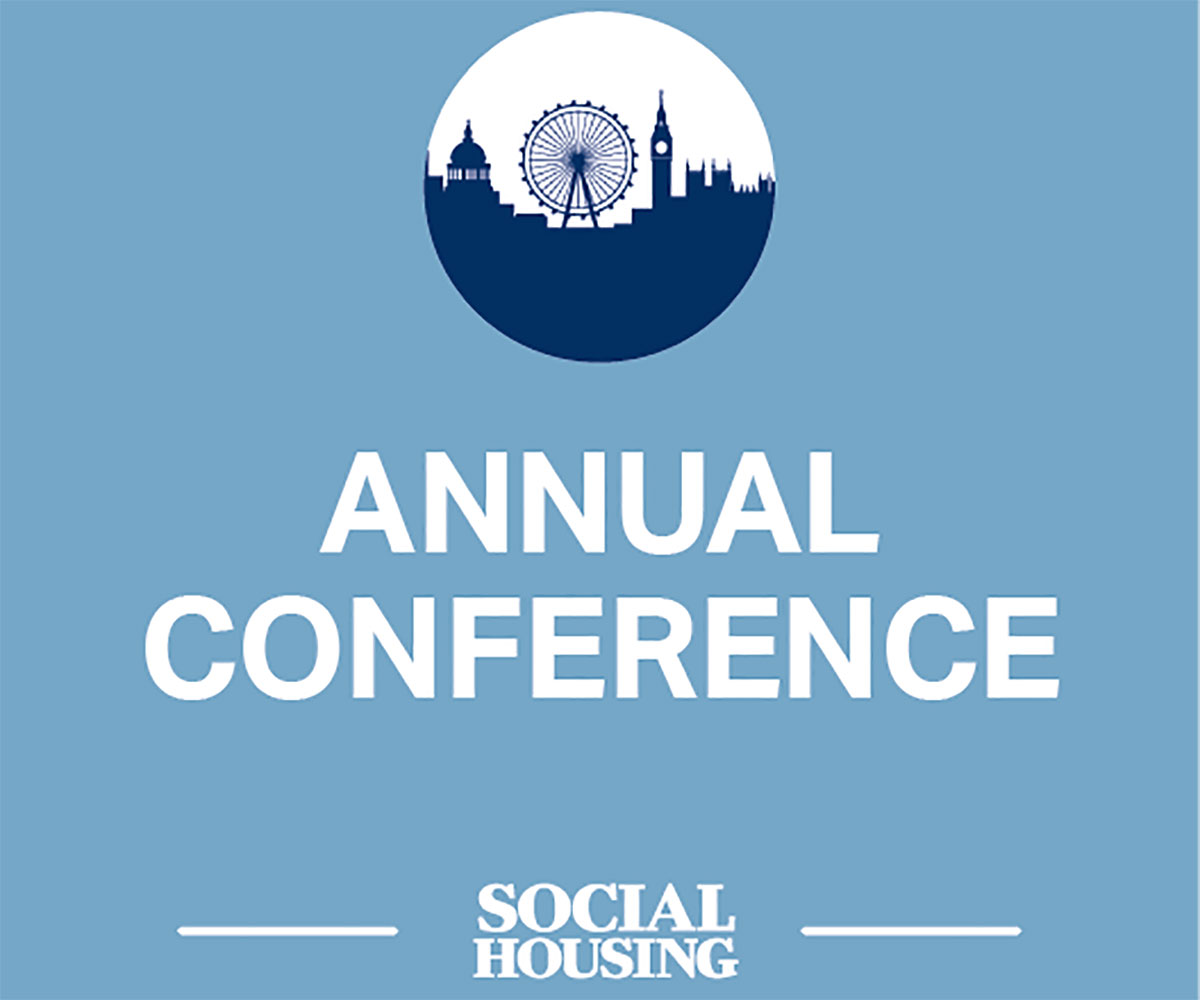 Repurposing the social housing sector
The Social Housing Annual Conference (25 November, 133 Houndsditch, London) is the sector's leading one-day event for senior housing leaders which delivers the latest insight and best practice in strategic business planning.
The agenda provides multiple view points and case studies from a variety of organisations from across the housing spectrum including leaders in business and local and central government.
The conference provides a full day of intensive, high-level learning, networking and informed debate addressing the most crucial topics surrounding finance, governance and regulation.