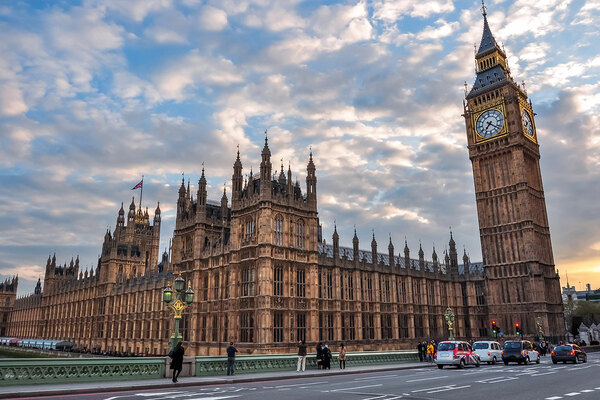 "Social housing providers should have full and equal access to government funds for remediation, whether through the existing Building Safety Fund or our proposed Comprehensive Building Safety Fund," the report said.
The committee's proposed fund would cover "all necessary remediation, including relating to non-cladding fire safety defects", added the report. The exclusion of social landlords from the fund is "having negative consequences for the wider social housing sector", the MPs said.
The report said: "Any funds diverted from building new social homes to pay for cladding remediation will still result in fewer, much-needed, new social homes being built."
As a result, the MPs called for the government to carry out and publish an impact assessment on the "knock-on effects" of fire safety remediation on maintaining existing social homes and building new social homes.
The committee also repeated its assertion from its first report last summer that the likely total cost of fire safety work, including buildings below 18 metres, will be £15bn.
Private leaseholders in unsafe flats have faced an ongoing crisis over the cost of having to contribute to fire remediation work and waking watches as building owners have sought to recoup costs.
The committee called on the government's £50-a-month loan scheme for leaseholders, which was announced in February, to be abolished. It said the government should "re-establish the principle that leaseholders should not pay anything towards the cost of remediating historical building safety defects".
An effort to give leaseholders more financial protections through a Fire Safety Bill amendment failed in Parliament this week after it was voted down again, despite a rebellion from 32 Conservative MPs.