News
22.01.21
by Nathaniel Barker
A four-way housing association joint venture has agreed a new partnership with a major developer to build 680 homes at a site in Cambridgeshire.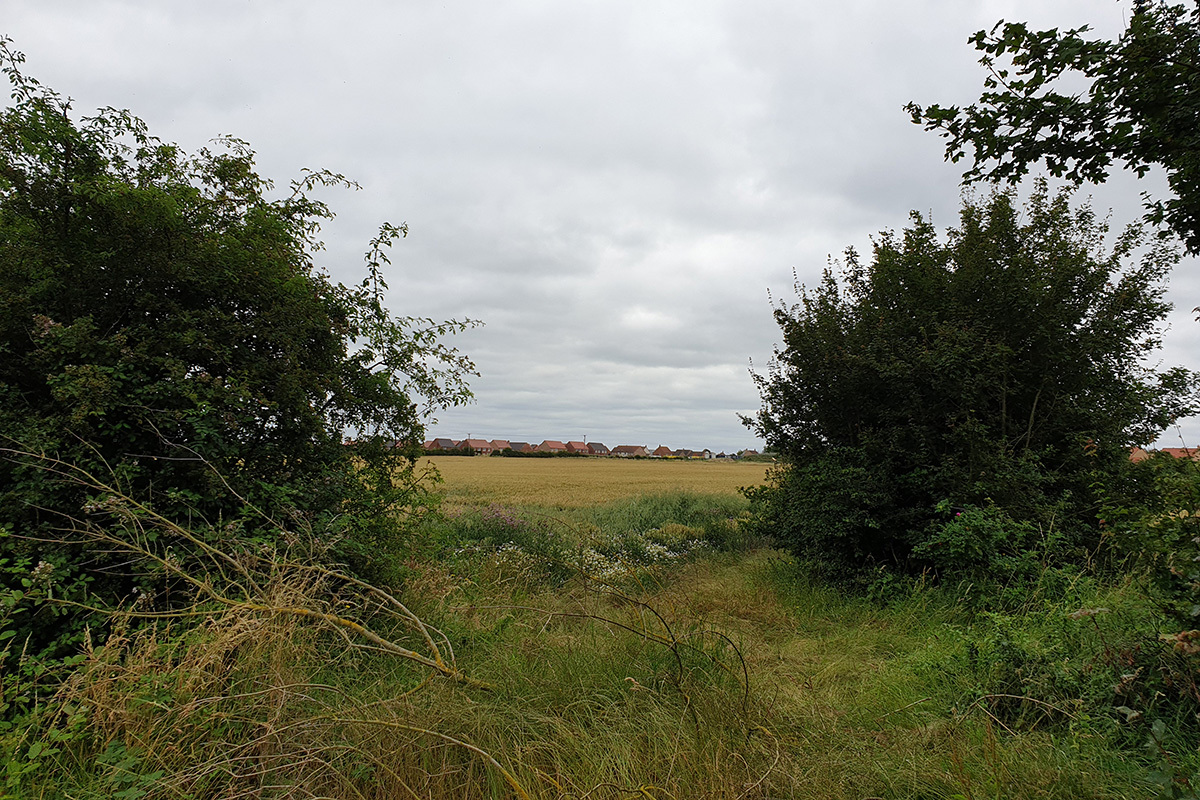 Affordable and market sale homes will be built at the site in Littleport, Cambridgeshire (picture: Flagship Group)
---
---
Rob Griffiths, deputy chief executive and chief financial officer at Longhurst and chair of the executive committee at Evera, said: "I am very pleased that we have secured the land at Littleport and a partnership with Vistry, who is known specifically for its quality homes.
"It is important that we continue to deliver high-quality homes and develop communities. We see first-hand how vitally important they are to people's everyday well-being; and, in our current climate, sustainable communities are more important than ever."
"Acquiring the land at Littleport is a great opportunity for Evera and is testament to the relationships we have built with authorities and local landowners, and I am very much looking forward to working with the Vistry team on this one."
Vistry is expected to start work on 360 homes at the site later this year. The partnership intends to submit a reserved matters planning application in the coming weeks, with outline planning permission already in place.
Verity MacMahon, land director at Vistry, said: "Vistry is really excited to have exchanged on this Littleport site and we're looking forward to building in partnership with Evera.
"The development will be dual-branded, so homebuyers will have the benefit of a wide choice of both Bovis and Linden properties from our latest collections."