News
21 Jun 2021
by James Wilmore
A small London-based housing association is being closed down after the regulator found it to be in an "acute" financial position and unable to meet its lease obligations.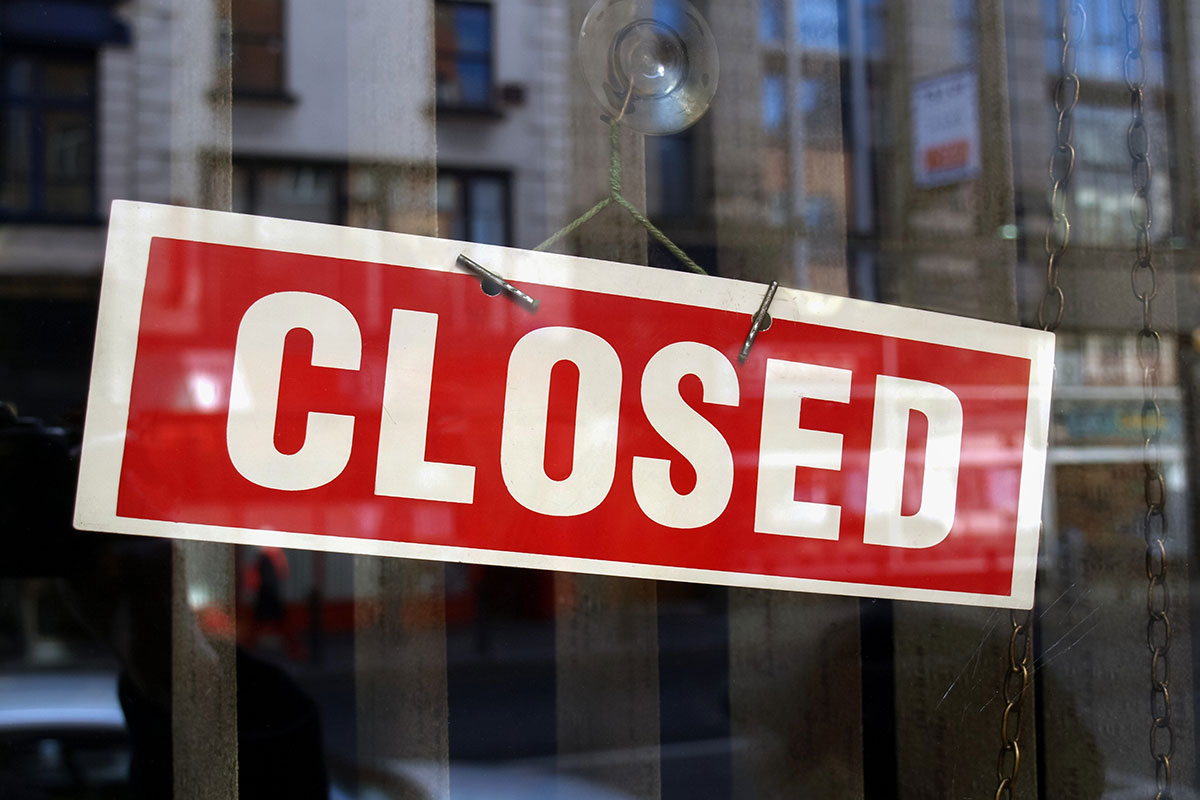 Picture: Getty
Brent Community Housing (BCH), which manages 19 social housing units, was initially found non-compliant by the Regulator of Social Housing (RSH) in 2019 for failing to file annual accounts.
In a notice published late last week, the RSH said that after "intensive regulatory engagement" it had concluded that the north-west London association remained non-compliant with its governance and financial viability standard.
The regulator said that there had been a "fundamental failure of governance and operational control" that meant BCH did not have "appropriate probity arrangements in place, and as a result, a material sum of money is unaccounted for".
---
---
The notice added: "While BCH does now have arrangements in place to allow it to take decisions about its future, this was a serious failure in governance."
The regulator also concluded that the association had "failed to ensure that it has an appropriate, robust, and prudent business planning, risk and control framework that ensures sufficient liquidity at all times".
BCH, which was first registered in 2013, predominantly enters into lease arrangements to acquire homes for tenants.
But the RSH said the evidence has showed that BCH is "unable to meet its obligations under its lease arrangements as and when they fall due and its financial position is acute".
The notice added: "BCH has taken advice on its financial position and following permission by the court, has passed a resolution for a voluntary winding up of the organisation.
"Notice of the application to court triggered the regulator's insolvency processes. During this period, the regulator will work closely with BCH and its advisors as it manages the situation, taking into account the needs of BCH's tenants."
BCH has yet to respond to a request for comment.
Separately today, housing association Empowering People Inspiring Communities (EPIC) has been placed on the regulator's 'gradings under review' list.
The provider, which is based in Stoke-on-Trent, currently has a G1/V1 rating after retaining the grades following a stability check last December.
In the notice today, the regulator said it is "investigating matters which may impact on EPIC's compliance with the governance and financial viability standard".