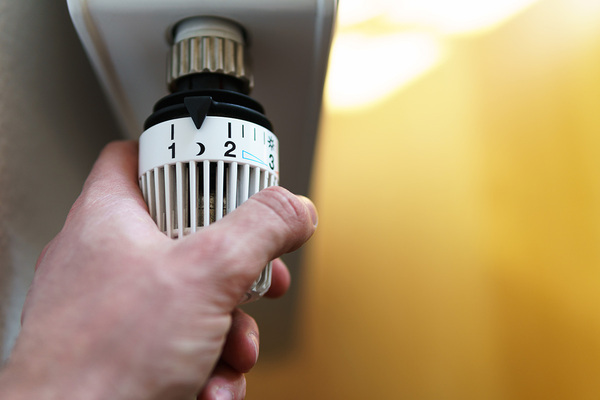 Backed by more than 30 housing associations and the National Housing Federation (NHF), Home Group's chief executive Mark Henderson has written an open letter to the prime minister and the country's leading energy providers – British Gas, EDF Energy, E.ON UK, Npower, Scottish Power and SSE – raising concerns about the impact of the COVID-19 crisis on those who experience fuel poverty.
A number of proposals have been suggested as part of the campaign, including a one-off COVID-19 winter fuel payment of £300 for those who need the greatest support.
Energy providers are being urged to remove standing charges from the same households, ensure that customers known to be on a higher tariff are moved to a better deal and to prioritise those in social and affordable homes for smart meter roll-outs.
It comes after a recent government-commissioned report called Preparing for a challenging winter 2020/21 warned that low temperatures reduce the body's immunity to viruses and said those living in homes where the temperature is below 18°C are more likely to develop a number of diseases, including community-acquired pneumonia.
The latest government figures show that close to six million people in the UK are living in fuel poverty, while research by the End Fuel Poverty Coalition found that a further 200,000 people could fall into fuel poverty as a result of the COVID-19 crisis.
Mr Henderson said: "Surely, it's unacceptable that this winter around six million people in the UK will suffer because they are caught in fuel poverty.
"Before the potentially 'perfect storm' arrives – cold homes, high winter fuel bills, reduced incomes and a virulent and unrelenting disease – we need to act.
"This isn't about pointing the finger at government and energy providers, it's about working together to support those who need it most.
"While the help currently available for those in fuel poverty is, in part, well-intentioned, it is in large part, complex, confusing and poorly thought through.
"We in the sector need to work with government and energy providers to make the well-intentioned work better, to unravel the complexity and confusion, and crucially, to ensure greater ownership and accountability.
"Although in the very early stages, I'm overwhelmed by the support we've received from colleagues across the sector, organisations working hard to alleviate fuel poverty and MPs.
"We genuinely appreciate it as it gives us increased momentum as we continue to urge government and energy suppliers to take steps to tackle fuel poverty in the short term in the face of the impact of COVID-19, as well as over the long term."