News
18/11/20
by Lucie Heath
A government scheme which sees landlords and homeowners given vouchers to make energy efficiency upgrades in their homes has been extended for another year as part of the prime minister's ten point plan for a 'green industrial revolution'.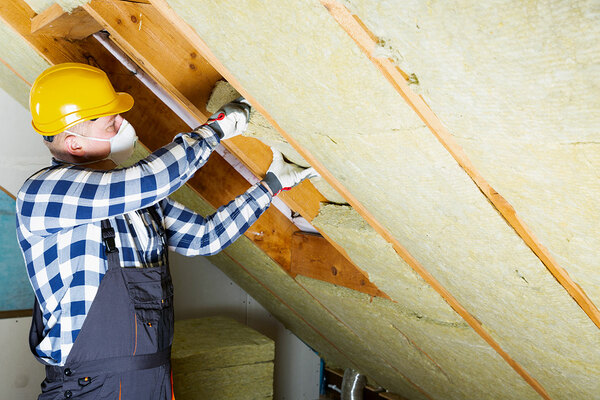 Picture: Getty
As part of a move to improve the energy efficiency of homes and public buildings, a total of £1bn will be spent next year by extending the Green Homes Grant and Public Sector Decarbonisation Scheme, the prime minister has said.
Both schemes were originally announced by the chancellor Rishi Sunak in July as part of his COVID-19 recovery plans and were originally only supposed to fund work that was completed by March 2021.
Inside Housing has asked the government to confirm whether the £1bn is additional funding or whether the schemes' deadlines have been extended with the same amount of funding attached.
When announced in July, the Green Homes Grant scheme was worth £2bn, of which £500m was to be allocated by local authorities to improve the energy-efficiency of low-income households, including those living in social housing.
---
---
The Local Authority Delivery scheme has already been extended until September 2021 after an initial £76m was allocated as part of the first phase.
The Public Sector Decarbonisation Scheme was initially worth £1bn and provides grants to public bodies to carry out energy efficiency projects in non-residential dwellings.
Both schemes were extended as part of a ten point 'green industrial revolution' plan announced by Boris Johnson this morning.
Other parts of the plan include ending the sale of new petrol and diesel cars in the UK by 2030, backed by £1.2bn to accelerate the rollout of charge points for electric vehicles.
Overall the ten point plan will mobilise £12bn of government investment to create and support up to 250,000 green jobs in the UK, the government has said.
On this morning's announcement, Mr Johnson said: "Although this year has taken a very different path to the one we expected, I haven't lost sight of our ambitious plans to level up across the country.
"My ten point plan will create, support and protect hundreds of thousands of green jobs, whilst making strides towards net zero by 2050.
"Our green industrial revolution will be powered by the wind turbines of Scotland and the North East, propelled by the electric vehicles made in the Midlands and advanced by the latest technologies developed in Wales, so we can look ahead to a more prosperous, greener future."