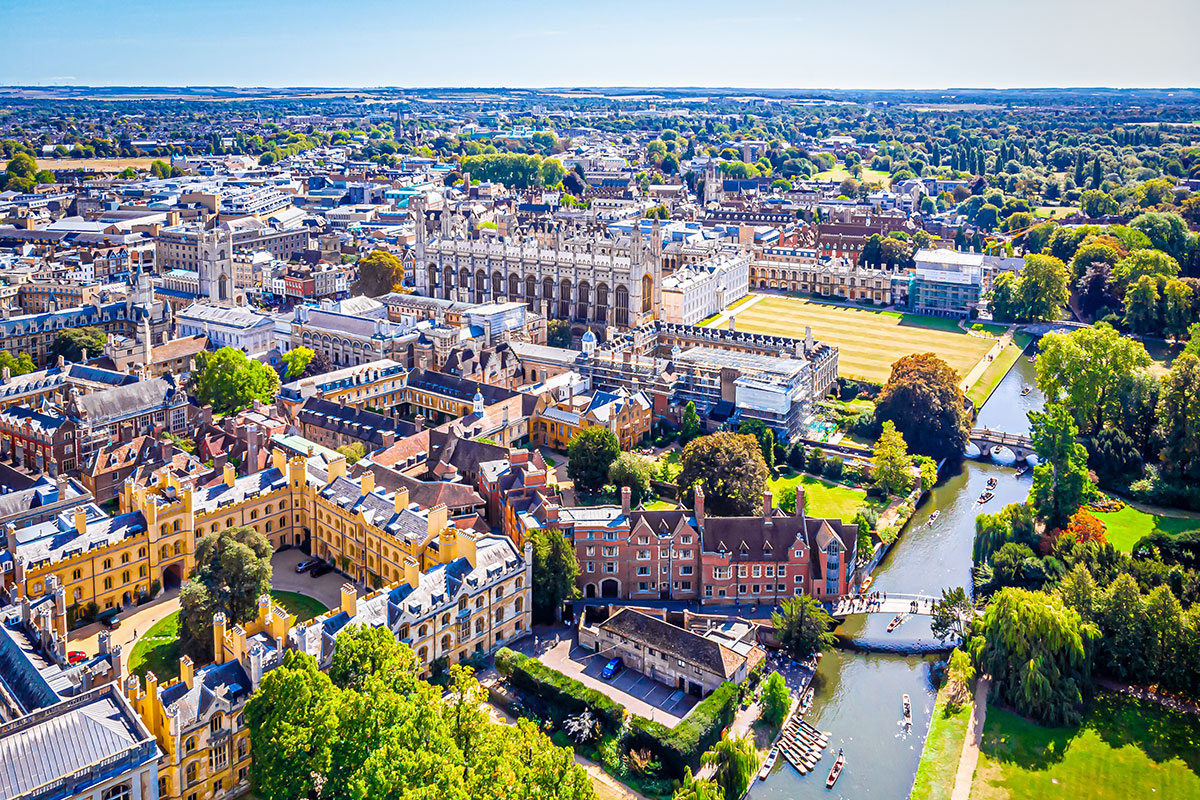 Cambridgeshire and Peterborough Combined Authority (CPCA), which is led by Conservative mayor James Palmer, agreed a five-year £100m affordable housing fund with ministers as part of its devolution deal signed off in 2016.
The combined authority has set a target to deliver at least 2,000 affordable homes through the programme.
So far CPCA has received £55m, with £15m intended to be paid in 2019/20 withheld pending a government review and another £30m still outstanding.
In a letter to CPCA seen by Inside Housing, local government minister Luke Hall revealed that the funding will be halted following the review.
He wrote: "I have concluded that the programme has made insufficient delivery progress and that the value for money being achieved is below our expectations.
"I will not be extending the timeframe or continuing to fund the programme on its current basis."
According to a report set to go before the combined authority's Housing and Communities Committee on Monday, the government officials had raised three concerns in meetings.
One involves a dispute over whether the 2,000-home target requires starts to be made by the end of March 2021 or March 2022, with the Department for Business, Energy and Industrial Strategy (BEIS) arguing the former and CPCA contending the latter.
Only 849 starts have so far been made, with the combined authority expecting that to rise beyond 1,000 by the end of this month.
BEIS has also argued that 243 affordable homes built at a scheme in Northstowe, for which the combined authority provided flooding remediation funding, should not count towards the target.
The third concern revolved around whether the general degree of progress being made through the programme merited the remaining funding being provided.
CPCA has allocated funding for 47 schemes through the programme worth £97.6m, with £40m of this taking the form of revolving loans from the combined authority and the remaining £57.6m intended to be paid through the grant from government.
Cambridge City Council's separate £70m funding agreement with the government, which also formed part of the devolution deal, is unaffected.
Mr Hall's letter added: "However, rather than closing the programme at this point, I remain committed to enabling investment in schemes that will deliver further affordable housing, at pace, in Cambridgeshire and Peterborough.
"I have confirmed to mayor Palmer that the department will, subject to further work on the details, consider making further funding available to CPCA for the delivery of affordable housing by 31 March 2022."
Aidan Van de Weyer, Liberal Democrat candidate for mayor of Cambridgeshire and Peterborough, said the minister's letter was "disastrous news for the people of Cambridgeshire and Peterborough" and called for the mayor to be replaced.
He added: "As a result of Palmer's incompetence and arrogance, hundreds of desperately needed affordable houses will now not get built.
"The housing programme is now at an end and several schemes that had been approved – and that residents were looking forward to – will have the rug pulled from under them."