News
02.06.21
by Dominic Brady
The government is looking to increase the amount of private capital entering the social housing sector, a minister has said.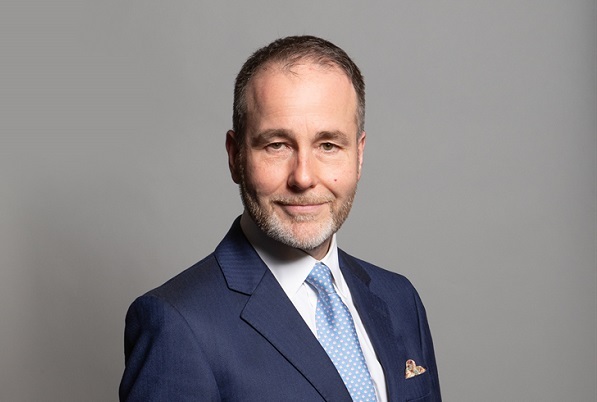 Housing minister Christopher Pincher has urged housing associations to seek new funding streams
In response to a written parliamentary question, housing minister Christopher Pincher said the government wants "new players" to fund affordable housing development and urged housing associations to explore new funding streams.
In the question from Mark Pritchard, Conservative MP for The Wrekin, Mr Pincher said: "In recent years, we have seen increasing levels of total investment by housing associations in new supply across a range of tenures (£13.7bn in 2019/20, up 13% on the previous year).
"We are keen to see new players in this market and for housing associations to explore new funding streams to support the supply of new affordable homes."
---
---
Mr Pincher's comments come amid the proliferation of private capital within the social housing sector in recent years. This is in part due to a rising number of for-profit housing associations that are often backed by large institutional investors.
Global investment giant BlackRock recently agreed a £360m debt facility with for-profit provider Heylo Housing and M&G Investments struck a deal to provide 2,000 shared ownership homes with Hyde earlier this year.
Sign up to our Development Summit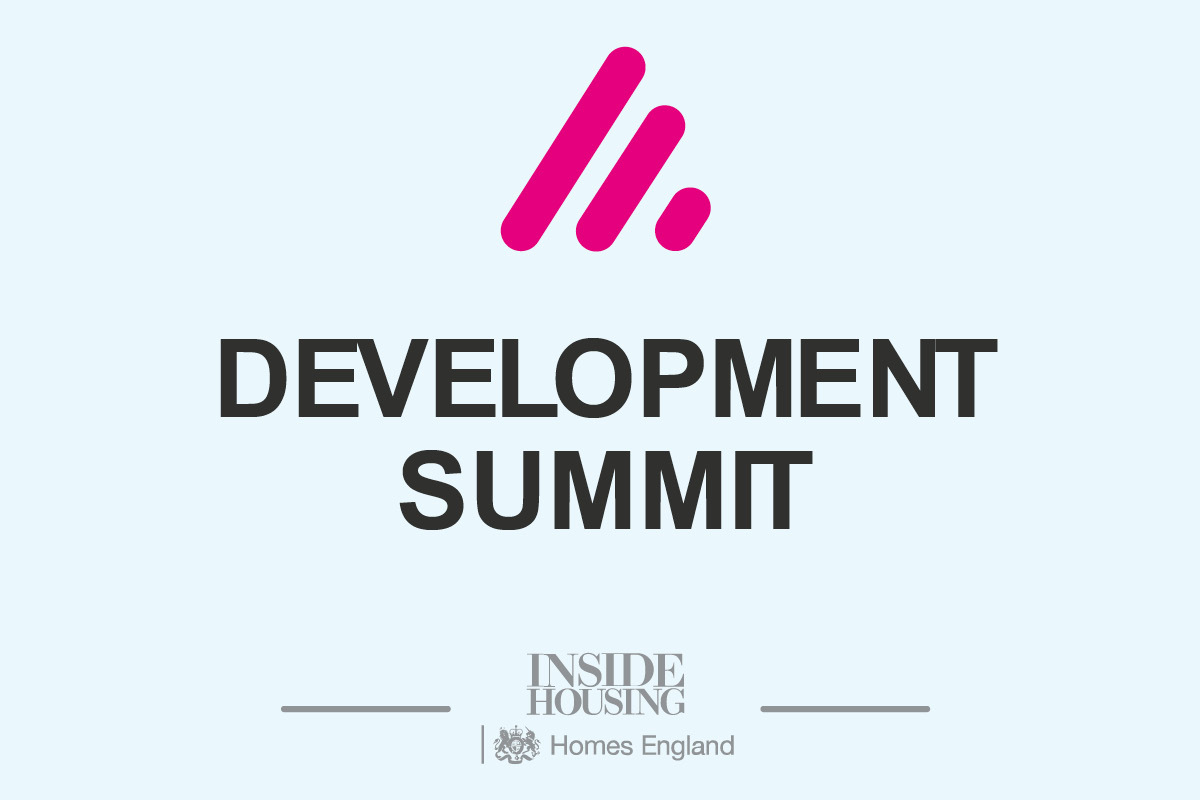 Amid the housing crisis and with increasing demands on local authorities, developers and housing associations to deliver more homes, the Inside Housing and Homes England Development Summit brings together the public and private sector to collaborate towards the effective delivery of homes across England.
This is not a conference. It is a business meeting of decision-makers on delivery and how to build more quality homes.
To find out more, click here.