News
08.10.21
by Nathaniel Barker
The government is seeking a new chair for England's Regulator of Social Housing (RSH).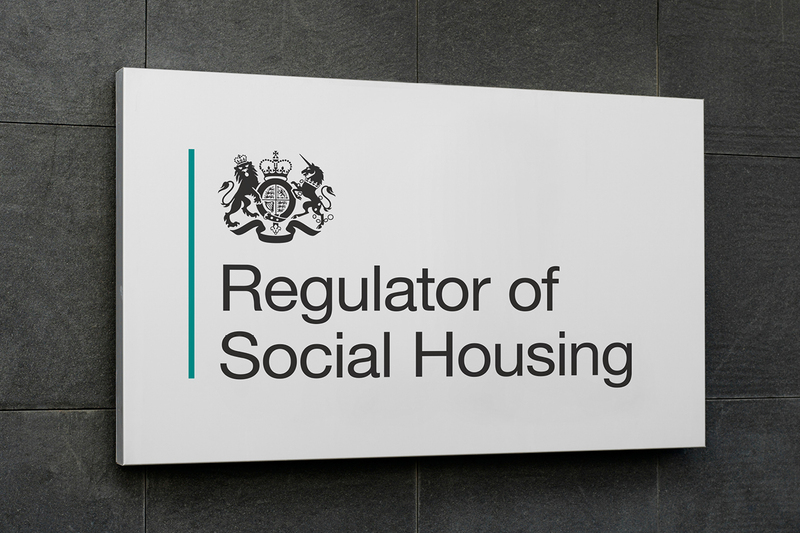 Picture: Getty
In a brief press release, the Department for Levelling Up, Housing and Communities (DLUHC) said the role "will require ensuring that the organisation continues to deliver in these more challenging times".
The new candidate will also need to make sure the regulator "can respond and evolve to delivering a more consumer-focused regulatory regime involving a significant change in the size and role of the organisation".
A job advert on the government appointments website revealed that the role will pay £65,000 a year for a maximum of two days' work a week.
The vacancy will close on 18 October, with the appointment set to be announced in April.
---
---
After the final interview, the selected candidate will face questions from MPs on the Housing, Communities and Local Government Select Committee.
Former Local Government Association chair and current DLUHC board member Lord Gary Porter, DLUHC housing and planning director general Tracey Waltho and Debbie Gillatt, director of business frameworks at the Department for Business, Energy and Industrial Strategy make up the assessment panel.
The final decision will be made by Michael Gove, the housing secretary, and the appointment will be for three years.
Simon Dow has been interim chair of the regulator, which only became a standalone body as the RSH in October 2018, since January 2018.
DLUHC encouraged applications from candidates "with a wide range of skills and backgrounds and experience leading an organisation through significant change".
The Social Housing White Paper, published in October 2020, set out proposals for a significant overhaul of the RSH's consumer regulation function.
The regulator is developing more detailed plans to put the proposals into practice.