News
09.06.21
by Dominic Brady
The government appears to have U-turned on plans to water down a Grenfell Tower Inquiry recommendation to compel high-rise building owners to develop evacuation plans for disabled residents.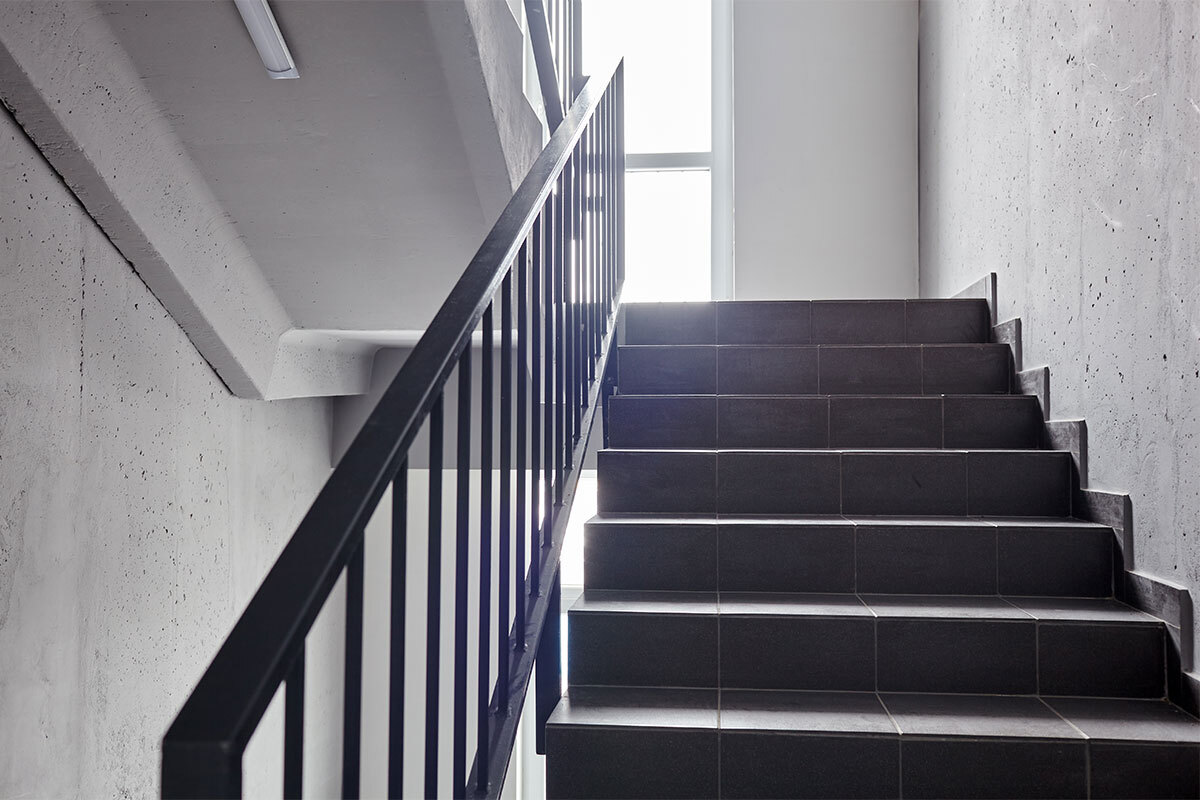 Picture: Getty
---
---
The previous proposal on PEEPs had been met with heavy criticism from survivors of the Grenfell Tower fire, with the Home Office promising to reconsult over the issue after settling legal action by one bereaved family who lost a loved one with a disability to the blaze.
The new consultation came a day after the Home Office republished fire safety guidance which contracts Grenfell Inquiry recommendations on evacuation plans.
It accompanied the controversial document with a note stating that it is interim guidance while the department consults on changes to the Fire Safety Order.
The consultation on PEEPs opened yesterday will run until 19 July.
On the 'stay put' strategy, the Home Office document said current guidance "states that stay put remains an appropriate strategy in most blocks of flats where compartmentation works to stop the spread of fire and where there are suitably protected means of escape".
It added: "A joint Home Office and Ministry, of Housing, Communities and Local Government steering group was set up to support a research project to review means of escape provisions in blocks of flats including the use of a stay put strategy and evacuation."