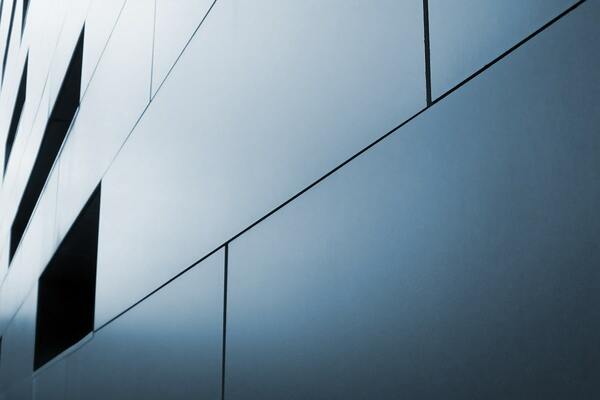 A total of 159 high-rise buildings from all sectors started remediation work last year, compared with 90 in 2019.
However, remediation work is yet to commence on 38 private high rises, six hotels and one publicly owned building, over three and a half years after the Grenfell Tower fire.
Housing secretary Robert Jenrick said: "Today's stats show that, despite the pandemic, significant progress has continued to have been made with remediation work either complete or onsite on around 95% of buildings, rising to 100% in all social or student high-rise buildings.
"This is a big step forwards. While there is still more to do, we are helping make the highest-risk buildings with dangerous cladding safer, more quickly."
One of the companies named is Landor Residential, a company listed as a subsidiary of luxury developer Ballymore. Other companies include Peel Media, which is part of the major property developer Peel Group, and Henley Homes, the developer that received criticism in 2019 for segregating children in the affordable homes on a development in Lambeth from those living in private homes by blocking them from communal play areas.
In response to being included on the list, a Ballymore spokesperson said: "The safety of our residents is paramount. We see our developments as communities and neighbourhoods of people, not just physical buildings. We are committed to delivering a safe and comfortable environment for all our residents, which is why we maintain management of our estates even after all the homes are sold.
"Crucially, the work needed to replace the ACM cladding on this building is extremely complicated, much more so than the installation of a new build facade. Our building is horseshoe shaped, opens directly onto the River Thames, accommodates 559 apartments across five blocks and is fully occupied by more than 1,000 residents.
"To replace elements of a building facade, under this set of circumstances, is an extensive process. We have a project team of many different professional disciplines in place, who have already committed months of focused attention and meticulous work to arrive at both a workable and cost-effective solution.
"This project is well underway and a start on site is anticipated this April."
Inside Housing has contacted Henley Homes and Peel Group.