News
27.10.21
by Lucie Heath
The government has forecast that Local Housing Allowance (LHA) rates will remain the same as 2020 levels, which would mark the second year in a row that the benefit has been frozen.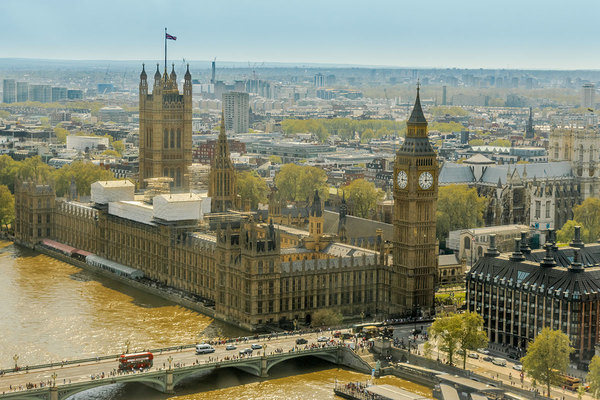 Picture: Getty
Documents published by the Treasury that accompanied today's Budget stated that "the forecast default is that Local Housing Allowance rates for 2022/23 will be maintained at the elevated cash rates agreed for 2020/21".
LHA rates determine how much housing benefit private renters receive and were traditionally tied to the cost of renting privately in a local area.
From 2011 LHA rates covered the cheapest third of private rents in a given area, however the benefit was frozen – marking a real-terms cut – from 2016.
The government restored the link between LHA rates and the 30th percentile of local rents in 2020 in response to the COVID-19 pandemic, however the benefit was then re-frozen for 2021/22.
---
---
When secretary of state for work and pensions Thérèse Coffey announced the freeze in parliament last year, she said that "the assumption in the forecast is that rates will remain at these levels in future years, subject to the secretary of state reviewing annually in the usual way".
Today's documents from the Treasury also state that its forecast "will be confirmed at the uprating review".
The Department for Work and Pensions will review benefit rates in November, a spokesperson confirmed.