News
03/11/20
by Lucie Heath
The government has failed to commit to reinstating the eviction ban that was in place in England and Wales over the first six months of the COVID-19 crisis, as both countries experience a second national lockdown.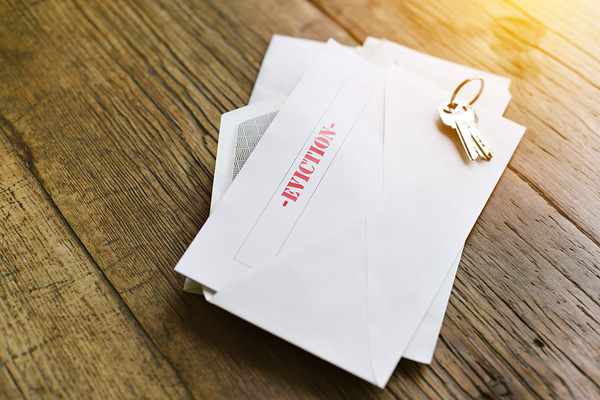 Picture: Getty
In response to a question by Inside Housing on whether the ban would be reintroduced, the government did not respond directly but instead pointed to a series of existing measures that have been put in place to protect renters, including the six-month notice period for the majority of eviction cases.
A government spokesperson said: "Landlords must give six months' notice for all but the most serious eviction cases – such as those involving domestic abuse – and we've taken action to prevent people getting into financial hardship by helping businesses to pay salaries, extending the furlough scheme and boosting the welfare safety net by over £9bn."
"We keep these measures under constant review," the spokesperson added.
---
---