News
11/10/20
by Peter Apps
The government was aware that its Building Safety Fund would exclude certain leaseholders in a way which would be perceived as "punitive", documents released in a failed legal challenge to the fund reveal.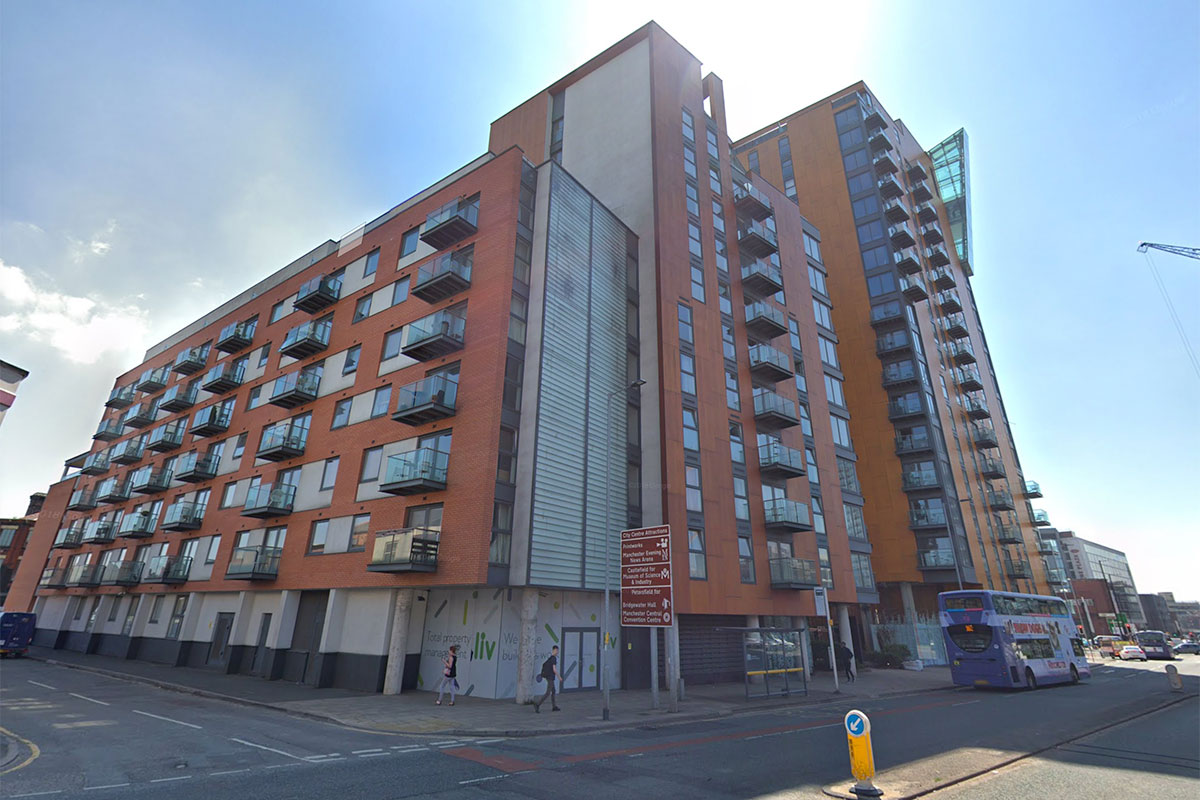 Residents of Skyline Central in Manchester are inelligible for cladding funding (picture: Google Street View)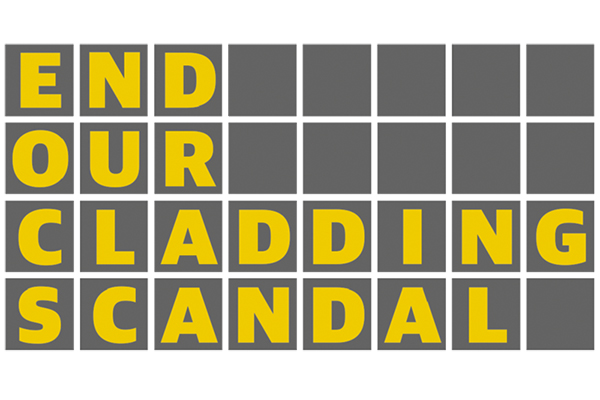 ---
---
In March, the government u-turned – announcing a wider £1bn Building Safety Fund which would cover HPL cladding.
But Skyline was unable to apply for the fund as it excluded buildings where work had already begun – meaning leaseholders were stuck with the debts, reaching £27,000 for some households.
They had looked to challenge this refusal in the courts but a High Court judge rejected their right to a challenge in a decision issued on 26 September, stating: "Although robust, the decision was well within the range of conclusions open to the defendant acting reasonable. In those circumstances there is no real prospect of a finding that the decision was irrational."
The government released a policy paper to support its claim that it had actively decided and justified to exclude blocks where work had started. It said the objective of the fund was to accelerate the work – not to protect leaseholders from bearing the costs.
This was in direct contrast to funding for alumnium composite material (ACM) cladding, where blocks continued to be eligible despite works starting.
"Given that the funding is limited and the objective of the scheme is not explicitly to protect leaseholders from bearing costs; including buildings which have been remediated would limit the effectiveness of the funding in accelerating the pace and volume of remedial work. On that basis it does not contribute to the objectives of the fund," the policy paper said.
It added: "There could be a perception that the fund rewards failure or is punative [sic] to owners and leaseholders already proceeding with work."
Nathan Pickles, a resident of Skyline who brought his flat in 2015 and now has a loan of £18,562 to repay told Inside Housing: "We were gobsmacked when we saw that, because it was so hard faced of them to say we knew this might happen.
"We did honestly feel it was inhumane. We weren't looked at as people, we were looked at as a block of flats.
"Our freeholders did what the government told all freeholders to do. At the time they were banging the drum saying the works should proceed as quickly as possible."
Mr Pickles was this week informed that he is being made redundant and faces the prospect of paying the £400 per month installments on his loan on top of his mortgage and service charges which have reached £250 a month due to spiralling insurance costs and waking watch.
He added: "My last day of employment is 15 October. I could barely could afford it when I was working but now I can't. My physical and mental health has suffered massively and I just don't feel I can start the process of looking for a job all over again."
The repayments have been temporarily frozen while he searches for a new employment.
MHCLG did not respond to request for comment.
10 steps to End Our Cladding Scandal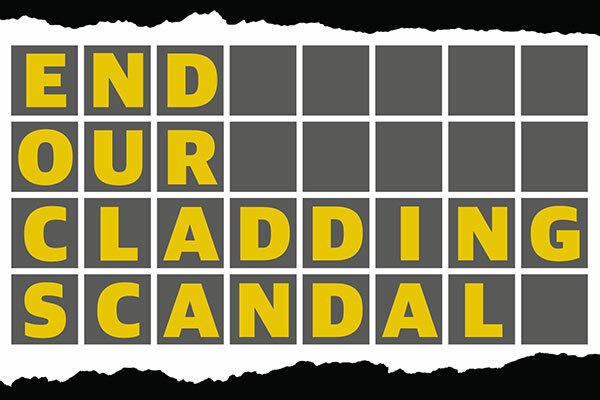 Based on the recommendations of the Housing, Communities and Local Government Select Committee and backed by a range of sector bodies and MPs from across the political spectrum, these are Inside Housing's 10 steps to End Our Cladding Scandal:
The government must lead an urgent national effort to remove all dangerous cladding from buildings by June 2022.
The Building Safety Fund must cover all buildings, regardless of height, and a range of internal and external fire safety defects, not just cladding.
The government should provide the money up front and then seek to recover it from any responsible parties or via a temporary levy on development.
Social housing providers must have full and equal access to the fund.
The government must compel building owners or managers to be honest with residents about fire safety defects.
The government should cover the cost of interim safety measures.
The government should act as an insurer of last resort and underwrite insurance where premiums have soared.
A fairer, faster process is needed to replace the EWS form and funding is necessary to ensure all buildings requiring a form are surveyed within 12 months.
Mental health support must be offered to affected residents.
Protecting residents from historic and future costs must be a key commitment of new building safety legislation.