News
12.10.21
by Lucie Heath
More than 50 councils will receive a share of a £57.8m pot as part of a government scheme to support the delivery of housing on brownfield sites.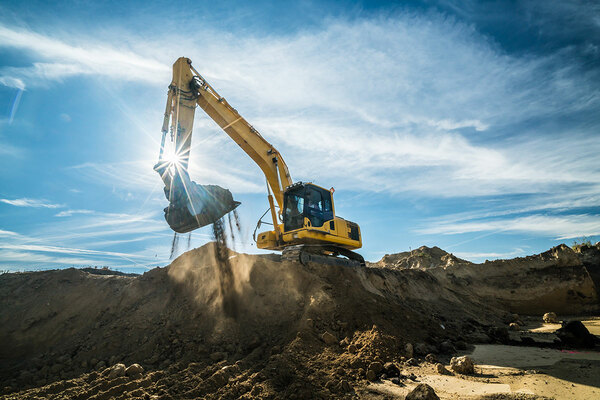 Picture: Getty
The £57.8m comes from the government's Brownfield Land Release Fund, which was launched in January this year and is worth £75m in total.
Of the £75m, £25m was originally made available for self-build and custom-build projects.
Today the government has allocated £5m from the self-build and custom-build pot and is encouraging local councils to bid for the remaining £20m to deliver further self-build and custom-build projects on brownfield land.
The fund is part of a government strategy that sees it prioritise building homes on previously developed sites, as opposed to building on the green belt or the countryside.
---
---
As part of this strategy the government has also previously launched a £400m Brownfield Fund for seven mayoral combined authorities, which it has said will unlock 26,000 homes.
Housing secretary Michael Gove said: "Making the most of previously developed land is a government priority and it will help protect our cherished countryside and green spaces."
The Brown Land Release Fund is delivered by the One Public Estate programme, which is a collaboration between the Department for Levelling Up, Housing and Communities, the Local Government Association (LGA) and the Cabinet Office.
Cabinet Office minister Lord Agnew said that the funding being announced today "will not only help unlock under-used public sector sites for homes but also help deliver jobs and save taxpayers' money".
James Jamieson, chair of the LGA, said: "One Public Estate and Brownfield Land Release Fund play a crucial role in supporting the recovery from the COVID-19 crisis, and supporting councils to transform their assets, create better services, and release land for much-needed new homes and regeneration across the country."
A further £6m is available to local councils in England through the One Public Estate programme, which aims to help local public services collaborate, redesign how services are located and release land for housing.