News
04.02.21
by Nathaniel Barker
Greater Manchester Combined Authority (GMCA) has launched a pilot project aimed at preventing young people from becoming homeless.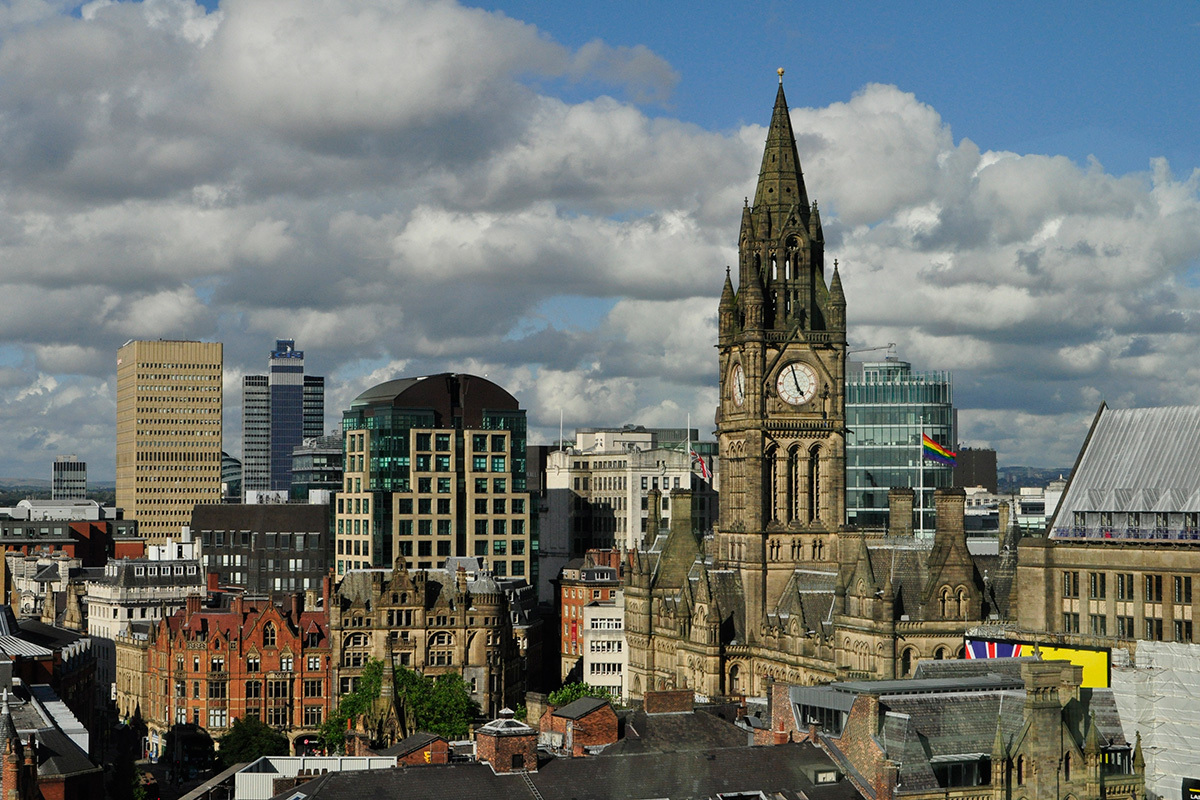 Picture: Getty
Sharelines
---
[email protected] has launched a pilot project aimed at preventing young people from becoming homeless #UKhousing
---
The Greater Manchester Young Person's Homelessness Prevention Pathfinder has been rolled out in Bolton, Salford and Manchester city with a target to support 250 young people this year.
It will work with 18 to 35-year-olds, and particularly under-25s, to help them sustain existing tenancies or move into new accommodation.
GMCA said the pathfinder is also intended to "improve individuals confidence and resilience to avoid longer term homelessness".
Backed by £663,000 in funding, the project will be delivered by newly-formed social enterprise Greater Manchester Better Outcomes Partnership alongside the combined authority and charity Depaul, as well as community-based organisations.
If successful, it will form the basis for tackling homelessness across Greater Manchester in future.
---
---
Paul Dennett, GMCA lead for housing and homelessness and mayor of Salford, said: "Tackling homelessness and the causes of homelessness remains an absolute priority for leaders here in Greater Manchester.
"As a city-region we have made great progress in recent years, but there remains so much more to do.
"We are committed to addressing the fundamental social inequalities that so often lie behind a person's experience of homelessness.
"The Young Person's Homelessness Prevention Pathfinder is one of many schemes and approaches being undertaken in Greater Manchester.
"Its successes will help us develop our ambitious Greater Manchester Homelessness Prevention Strategy, due later this year. We are a compassionate city-region – we don't just walk on by."
Depaul coaches will help young people set and stick to personal targets, with housing and money advice including mediation to prevent eviction or tenancy abandonments, as well as referrals to accommodation and health, education and employment services.
Alexia Murphy from Depaul said: "By working with young people at this early stage we can prevent them from falling into homelessness and support them to sustain accommodation into the future."
The Greater Manchester Homelessness Prevention strategy will outline a five-year vision for slashing homelessness and rough sleeping in the city-region through reform of public services.
Councils counted 115 people sleeping rough across Greater Manchester in November, down from 151 in November 2019 and 241 the year before that.
The combined authority's A Bed Every Night scheme, intended to eliminate the need for bedding down outside, sees it accommodate around 520 people each night.