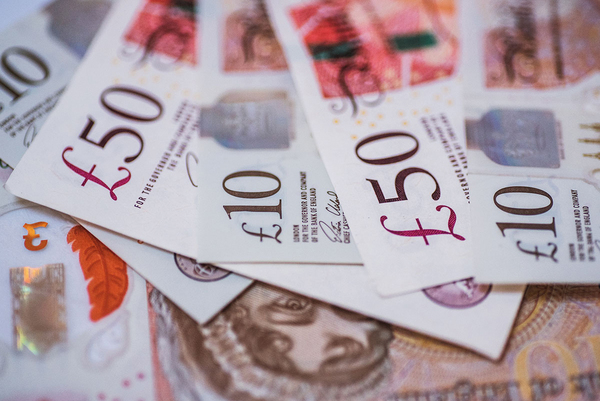 Managed by global asset manager Schroders and specialist investor Civitas Investment Management (CIM), the Social Supported Housing Fund (SoHo) has effectively doubled in size to £100m after raising £50m from investors in a second close.
The first close of £50m was completed upon the fund's launch in July 2019.
CIM, which also manages the circa £880m portfolio of real estate investment trust (REIT) Civitas Social Housing, was formed in June 2020 to bring all of the Civitas group's activities and its £2bn of assets in management under one roof.
Schroders, which has also previously invested in the REIT, was motivated to form the joint fund by a move towards environmental social and governance (ESG) and impact investing, according to Robin Hubbard, the asset manager's head of real estate capital.
He told Social Housing: "We mutually decided we wanted to work on this particular fund opportunity in this segment of the market because Schroders has been looking at areas where we can invest with social impact, let alone other ESG considerations, for a number of years now and we've been tracking and having a relationship with the Civitas team for probably three years or more now."
Unlike Civitas' REIT, which has stated an aim to diversify into other types of housing including temporary accommodation and NHS step-down care, the venture with Schroders is purely focused on specialised supported housing.
Another key difference is that the investment model pursued by the new vehicle involves it forward-funding the development of schemes.
Andrew Dawber, group director of CIM, said: "The clear distinction between the two strategies is the REIT doesn't forward-finance, the REIT buys built and also can buy new properties on completion but it doesn't pay for the actual construction itself, whereas the Schroder fund is exclusively designated for forward financing.
"So in effect, it's not taking development risk, that's for the developer, but it's paying for all of the cost of construction, including buying the land through the process."
This, Mr Dawber says, will support additionality where small and local and regional developers do not have the capital to fund projects on their own.
But the model will also support double-digit percentage returns to investors.
Capital return and inflation-linked income
As is the case with the REIT's SSH investment model, completed properties owned by the fund will be let to housing association counterparties on fully repairing and insuring (FRI) long-term leases, with annual uplifts linked to Consumer Price Index (CPI).
Mr Dawber explains that the typical lease length will be "20 plus five years". Meanwhile, where indexation is concerned, rental uplifts will be tied to CPI with a cap – typically at four per cent – and collar in place.
During the initial five-year period, the fund will target a total return of between 10 and 12 per cent net internal rate of return (IRR) to investors, with around half contributed through income and half through capital return, according to Mr Hubbard.
At the end of the five-year lifespan of the fund, investors will then be offered an opportunity to maintain their investment in a second phase.
"Normally in these vehicles you set it up and then you invest in the assets, you do whatever asset management and then you sell them," Mr Hubbard said.
"That's not the idea here, so prior to the end of the fifth year we're going to be proposing to the investors that we'll convert the fund into an evergreen open-ended vehicle, because the lease lengths are very long and therefore we know that some of the investors would like to… stay with the assets because they do have a very attractive cash yield which is also CPI linked, which is what a lot of them are looking for."
While returns in the first phase will be supported by "a certain amount of capital value growth via forward funding the properties", returns in the second phase would be primarily tied to the income element of the investments through the leases. This would see investor returns likely around six per cent, Mr Hubbard said, although he added that it is "a little too early to say".