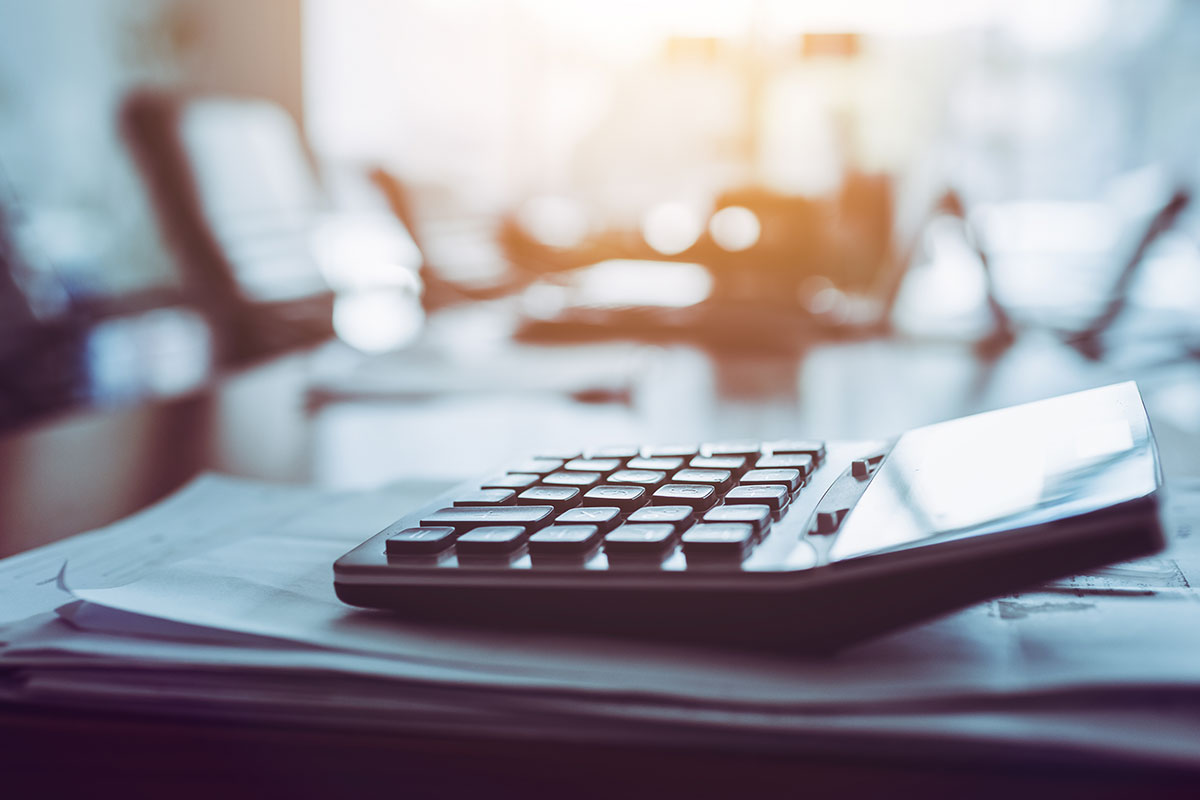 Fixed assets
At a group level, the sale of fixed assets delivered proceeds of £2.3bn and a surplus of £1bn – representing an increase of five per cent and 20 per cent respectively on 2019's figures.
Proceeds from Right to Buy and Right to Acquire increased by more than half to £514m from 2019, resulting in a surplus increasing by 77 per cent to £274m (2019: £155m). The regulator said that this was driven by Right to Buy sales, and in particular the Voluntary Right to Buy pilot in the Midlands launched in 2018.
Financial forecast returns
Also published alongside the 2020 accounts data were insights from the financial forecast returns, submitted by registered providers in September 2020, with a focus on the first five years of the plans – April 2020 to March 2025.
The report noted that forecasts for the year ending March 2021 reflect a reduction in operating income due to the impact of the coronavirus lockdowns, while subsequent forecasts "project a recovery but remain weaker than previous forecasts".
The headline statement of comprehensive income notes forecast surplus of £2.4bn for financial year 2021, rising to £3.5bn in 2022, £4.1bn in 2023, £4.5bn in 2024 and £4.9bn in 2025.
Forecast operating surplus across the five years totalling £31bn is a reduction of £3.8bn (11 per cent) in comparison with the forecasts submitted in 2019.
By 2025, total debt is forecast to increase by £24bn (30 per cent) to reach £107bn – an increase of £5bn from what was anticipated in the 2019 forecasts.
Back on the topic of interest cover, sector forecasts suggest this will increase year on year, but the regulator notes that the figures are "tracking around 20 percentage points below the previous forecasts".
Part of the picture includes the fact that providers expect to fund a higher proportion of their development spend through debt – at 33 per cent – compared with previous forecasts. The amount funded through cross-subsidy from sales income has decreased from 54 per cent in the 2018 forecasts to 44 per cent in the latest.
At the same time the regulator notes a "marked increase" in the latest set of forecasts where expected expenditure on maintenance and major repairs is concerned. Total spend over the first five forecast years is £31.2bn – up 10 per cent on last year's forecasts.
This includes a degree of "catch-up spend" following delays during the pandemic, but is the increase is sustained as a result of a continued focus on building safety, the report notes.
It adds: "As the requirements are firmed up, significant additional investment is anticipated in relation to future decent homes, energy efficiency and carbon reduction work."
'Strong position'
Commenting on the report publication, Fiona MacGregor, chief executive at the RSH, said: "This year's global accounts show that the social housing sector was in a strong position in March 2020 with increased investment in new and existing homes and having raised more than £10bn in debt finance.
"Since then, events have been dominated by the response to the coronavirus pandemic and the long-term economic outlook is uncertain.
"The sector has responded well to the immediate challenges of the pandemic, but it is more important than ever that providers' boards actively manage the risks they face, both financial and investment pressures, and the quality of the services they provide to tenants, whilst helping address the shortage of affordable housing in the country."