News
04.12.20
by Nathaniel Barker
London mayor Sadiq Khan has started the search for a development partner to build more than 220 homes on a hospital site.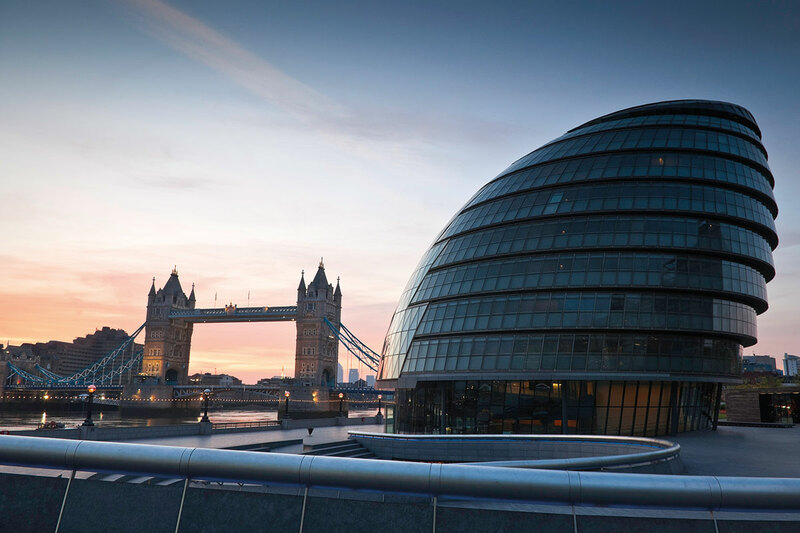 Picture: Getty
The Greater London Authority (GLA) wants more than half of the housing delivered through the scheme – on its land at the North Middlesex University Hospital in Enfield – to be affordable.
That will mean a split between London Affordable Rent, social rent, shared ownership and London Living Rent.
A minimum of 10 of the London Living Rent homes will be reserved for key workers at the hospital for at least a decade, City Hall said.
The mayor hopes modern methods of construction can be used to build net zero-carbon homes on the site.
Priority will be given to future residents' health and wellbeing, with the GLA and the developer set to work alongside the hospital's NHS trust.
---
---
Members of the London Development Panel 2 – a framework of 29 developers, contractors and housing associations selected by the GLA – are being asked to express interest by 11 December.
A developer is expected to be announced by September 2021 with construction starting by March 2023.
Tom Copley, Deputy London mayor for housing, said: "This is just the latest example of City Hall taking the lead to unlock the land needed to ease London's housing crisis.
"I'm proud that this development will provide our NHS staff with much deserved keyworker homes, and that half of all homes on site will be genuinely affordable."
City Hall purchased the 1.37 hectare site through its company, GLA Land and Property, in March 2019 from LocatED, the Department of Education's academy programme agency.
LocatED had in turn bought the land, which is currently occupied by a car park and an NHS office building, from the NHS trust in 2016.
The chosen developer will be required to ensure that there is no reduction in clinical provision from the hospital – which runs one of the busiest A&Es in London – despite its loss of land.
The scheme forms part of a wider masterplan for the hospital, commissioned jointly by the NHS trust and GLA, aimed at improving clinical facilities and building more new homes where possible.
Mr Khan is also expected to begin soon procurement for a development partner for the St Ann's hospital site in Haringey.
Nesil Caliskan, leader of Enfield Council, said: "North Middlesex Hospital is a significant employer of local Enfield people and it is only right that we help to invest in the futures of our much valued keyworkers by the provision of some housing to meet their needs, particularly during these difficult times."
Maria Kane, chief executive of North Middlesex University Hospital NHS Trust said: "This site presents a fantastic opportunity to develop the area around North Middlesex University Hospital.
"We're looking forward to working with the Greater London Authority and our new development partner, once appointed, to make best use of the land so that it meets the needs of people who use the hospital and benefits our local community."