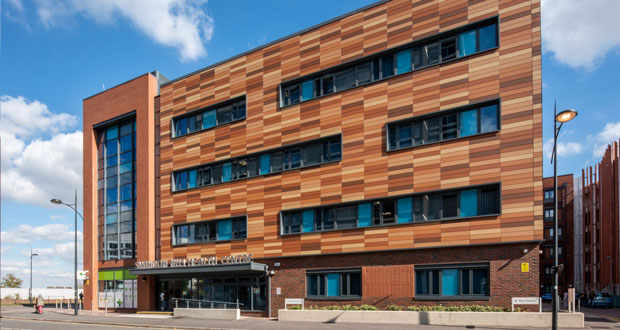 GEZE UK, a manufacturer and developer of constructive systems for window and door safety technology, has secured a five-year contract in conjunction with NHS UK Property Services.
The collaboration with NHS UK Property Services is believed to be one of the largest contracts of its kind according to GEZE UK, who will be providing a service to more than 1,000 sites and 5,000 assets.
The majority of sites provide regional healthcare and include health centres and GP surgeries, hospitals and hospital-related properties, and offices.
GEZE Service has recently launched a recruitment drive to provide the necessary support for a contract of this magnitude and is recruiting for key account managers, account administrators and service technicians for automatic and industrial doors.
Commenting on the contract award, Service Director, Adam Presdee, said: "GEZE Service is delighted to be given the opportunity to work on such a prestigious project, we are confident that this contract will provide job security and opportunity for years to come.
"An exciting relationship ahead, GEZE is looking forward to working with the NHS in maintaining and improving the publics' experiences and prolonging the life cycles of its assets"
The total NHS Property Services portfolio consists of more than 3,000 sites – worth over three billion pounds.