News
20 Aug 2021
by James Wilmore
A2Dominion has reported a 74 per cent fall in annual surplus due to the impact of COVID-19 and fire safety costs.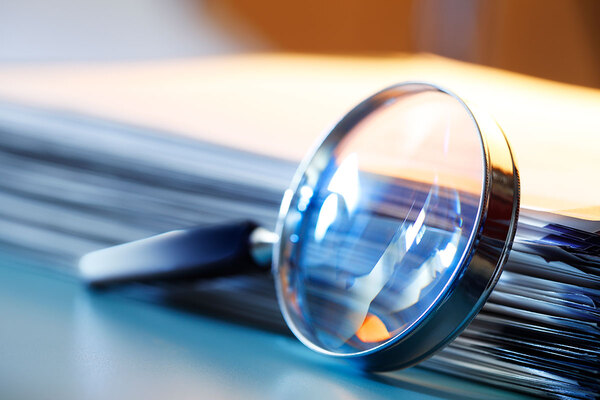 Picture: Getty
The G15 landlord posted a surplus of £6.4m in the year to the end of March 2021, compared to £24.2m the prior year.
A2Dominion, which operates around 38,000 homes across London and the South of England, said it lost approximately £20m in anticipated surplus due to a fall in rental and sales income. The drop was caused by delays to its development programme due to COVID-19 related restrictions on sites.
Writing in its annual report, chief executive Darrell Mercer, who is currently on a planned temporary leave of absence, said: "While we were able to reopen our construction sites quickly and safely, social distancing slowed down work and longer build times delayed the completion of homes for both rent and sale, which inevitably reduced our revenue."
A2Dominion, which has a G1/V2 rating, said the combination of social distancing rules, planning delays and supply chain issues delayed its build programme by around five months
The landlord, which in 2018 abandoned a possible merger with Radian, completed 754 homes in the year, compared to 415 the prior year. However, its target for its last financial year was 1,041. Of the 754 homes completed, a fifth were social housing.
---
---
Starts totalled 589, which was 89 above target.
The landlord reported a five per cent decline in overall revenue to £303.4m. Turnover from social housing lettings rose slightly to £212.6m – representing 70 per cent of overall revenue.
However its student rental income was hit, falling 15 per cent to £8.4m as fewer overseas students attended UK universities, A2Dominion said.
Its income from property sales also suffered as 109 non-social homes were sold, bringing in a revenue of £44.5m, which was down 30 per cent on the prior year. The margin on the sales was 17.3 per cent.
The group saw its operating surplus fall 12 per cent to £78.4m, which it partly attributed to fire safety work and routine maintenance.
A2Dominion booked a provision of £15m, which included £12m on fire safety and the rest on "major works and defects".
The group said that in "some cases" the costs could be recovered from third parties, such as the original building contractor. But it added: "Where costs cannot be recovered the group has provided for the estimated liability."
The landlord said that it has 450 "tall and complex buildings". It said that in future it will continue with fire safety investigations of these buildings and "putting in place interim safety measures where necessary until we are in a position to undertake remediation work".
The G15 group as a whole has estimated a collective spend of around £2.9bn on fire safety work over the next decade.
An A2Dominion spokesperson told Social Housing that it had planned and forecasted its spend on fire safety works, but that it was "too soon to confirm an estimated total".
This is due to a "range of factors including the need for further inspections as well as changes in construction costs due to fluctuations in demand and availability of materials and resources", the spokesperson added.
Overall, operating costs rose eight per cent to £207.2m.
A2Dominion's operating margin on social housing fell to 29 per cent, compared to 34 per cent the year before. The group blamed the extra spending on fire safety works and higher responsive repair costs.
The group's overall operating margin was 25.8 per cent, down from 27.9 per cent the year before.
Rent arrears at year-end were 3.11 per cent, compared to 3.8 per cent at the same point in the prior year.
Net debt was £1.69bn, down from £1.72bn the previous financial year.
Gearing in the year to March 2021 was 59 per cent, which remains high compared to its G15 peers. A2Dominion said the figures reflected its "continued high level of investment in development schemes to provide the future housing supply set out in our strategy".