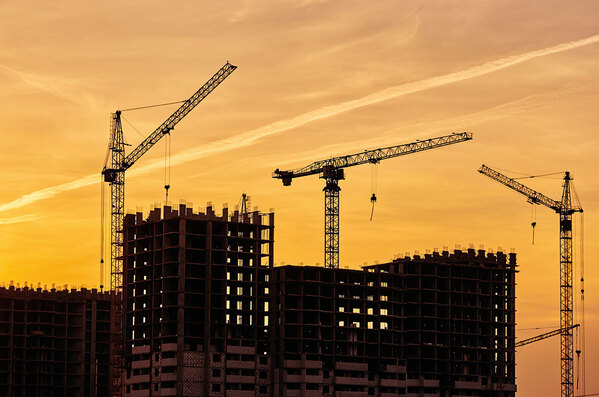 "We understand how frustrating and concerning this is for residents who are waiting for the completion of EWS surveys and we hear every day from residents wanting answers," the annual report said. "Working through the Building Safety Programme and carrying out any necessary remedial work is a clear focus for us."
Meanwhile, Southern saw its bottom line significantly boosted by the acquisition of small Surrey-based housing association Crown Simmons in April last year.
The G15 landlord's post-tax surplus rose more than threefold to £81.6m. This was helped by a £58.8m one-off accounting gain from the acquisition of the 625-home association. Stripping out this gain, Southern's surplus was £22.8m, compared to £23.5m the year before.
Turnover in the most recent full year fell 10 per cent to £212.2m, Southern reported.
However, its core social housing division was a bright spot. The group's income from social housing lettings rose three per cent to £168.4m.
Turnover from the division represented 80 per cent of revenue, up from 69 per cent the previous year. Southern's operating margin on social housing lettings recovered after two successive years of falls, rising to 18 per cent.
"Increased investment in building safety following the Grenfell fire and the cumulative impact of four years of government-mandated rent reductions had put significant downward pressure on our social housing lettings margins in recent years," the group said.
Rent arrears were 4.65 per cent at year-end, compared to 3.97 per cent the previous year.
On shared ownership, revenue rose to £18.9m from £15.2m the previous year. Market sale turnover fell 78 per cent to £10.4m.
The group's overall operating margin hit 28.8 per cent, up from 26.3 per cent the prior year.
Southern, which has a G2/V2 rating with the regulator, reported that its total facilities at the end of the financial year were £1.4bn, comprising a mix of loans and bond finance. Of these, £401.9m remained undrawn at the year-end.
Gearing was 40.7 per cent, compared to 40.4 per cent in the 2019/20 year.
Southern also revealed that there were six cases it was involved in where the Housing Ombudsman found maladministration.
The group's merger with 100,000-home Sanctuary would have created the UK's largest housing association, but the landlords said the tie-up would not "deliver all of the intended benefits within the planned timescale".