News
09.04.21
by Dominic Brady
Catalyst has appointed two new board members following a recent partnership with another landlord.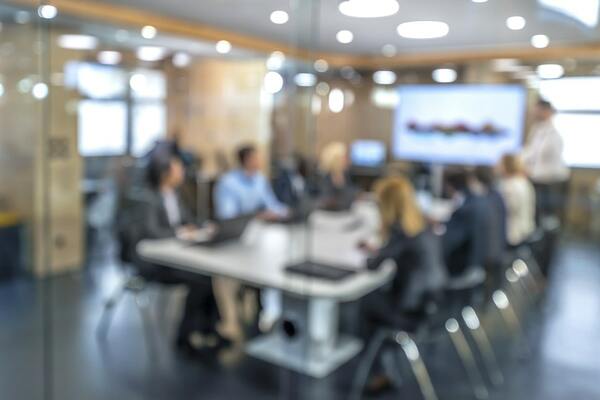 Catalyst has appointed Thelma Stober and Christine Turner to its board (picture: Getty)
Catalyst, which belongs to the G15 group of London's largest social landlords, has appointed Thelma Stober and Christine Turner to its board.
Ms Turner joined the board after serving as chair of Rosebery Housing Association, which Catalyst this week announced it will form a partnership with.
She has more than 35 years' experience in social housing and has expertise in development, low-cost homeownership, regeneration and customer involvement. She also serves as chair of Magna Housing in Dorset.
---
---
Catalyst has also recruited Ms Stober, a solicitor and commercial mediator with extensive experience in the public sector. She is currently co-chair of the Grenfell Memorial Commission and heads the legal team at the Local Government Association.
The double appointment follows the selection of Ravi Rajagopal as chair of Catalyst in October last year.
Ian McDermott, chief executive of Catalyst, said: "I am delighted to welcome both Christine and Thelma to the Catalyst board. I know they will both play an important role in making sure Catalyst stays true to our values and continues to deliver our core social purpose, creating and managing homes people love.
"Thelma's experience and qualifications speak for themselves and I'm very pleased to add her voice to our board. Christine joins us as part of Catalyst's recently announced partnership with Rosebery Housing Association, and she also brings a wealth of knowledge and expertise that will help Catalyst grow and strengthen over the coming years."
Jack Stephen left the Catalyst board this month, having joined the association after it merged with Aldwyck Housing Association in 2019. Mr Stephen will continue his role as a member of the audit and risk committee.