News
02/10/20
by James Wilmore
Notting Hill Genesis (NHG) is using its private rented sector (PRS) portfolio of properties to secure a £250m loan to help drive its "non-social" housing business.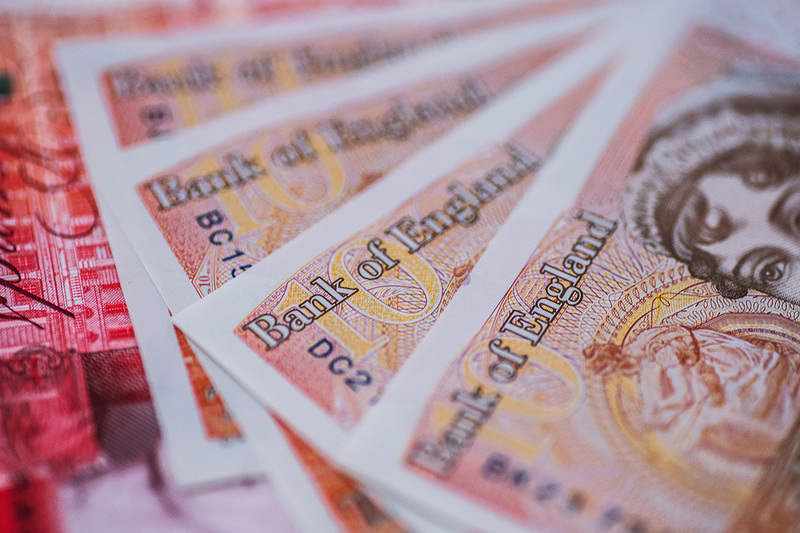 Picture: Getty
The 65,000-home landlord, which last month reported a fall in annual surplus, is accessing the loan through issuing secured notes, a type of lending backed by a borrower's assets. It is the first time a loan of this type has been arranged against a PRS portfolio in the UK, according to ratings agency Moody's.
An NHG spokesperson said the funds raised would be used to provide "additional housing" and extra capital for its "non-social" housing business.
The G15 landlord has been slowing its development programme overall. In its last full year, it only started two homes for market sale, compared with 191 in the previous year and had 610 unsold homes on its books.
However, the number of homes it managed for market sale grew from 2,747 to 3,094.
In its annual report last month, NHG warned that a housing market slowdown and "constraints" on its development pipeline due to COVID-19 are likely to affect cash flow.
The landlord is also among a number of big associations to access the Bank of England's Covid Corporate Financing Facility. Previously NHG was blocked from the scheme as it has a V2 grading from the Regulator of Social Housing.
---
---
The new fixed-rate facility, with an annual interest rate of 1.246%, is being secured against 1,523 of NHG's PRS properties across 16 estates which are primarily in London.
The loan, which has been given an Aa1 rating by Moody's, is due to be paid back in 2027. The portfolio has a total value of £562.2m.
"A seven-year tenor will allow us to maintain flexibility over the future use of our market rent properties and align with the repayment profile of the group's existing debt," the spokesperson added.
NHG is reserving £5m of the loan to cover "fire protection related mediation work" at its Bakersfield Estate in Islington, north London. The 1970s-built block contains 107 homes and has a current market value of £32.4m, according to Moody's.
Overall, the agency rated the transaction's governance risk as "low".
NHG's PRS properties are managed through a subsidiary called Folio London, which was established in 2007. Twenty NHG staff work on the portfolio. In total, Folio manages 2,900 PRS properties.
A prospectus for the deal, arranged by Barclays, was published yesterday and the notes are due to be issued on Monday (5 October).
NHG has overall drawn debt of £3.49bn and undrawn facilities of £474.5m, according to its annual report. In January last year it issued a £250m bond as part of a refinancing of existing loan facilities.