News
08 Jul 2021
by James Wilmore
The new chair of the G15 has called on private investors to take on a greater share of development risk on new schemes to help tackle the housing crisis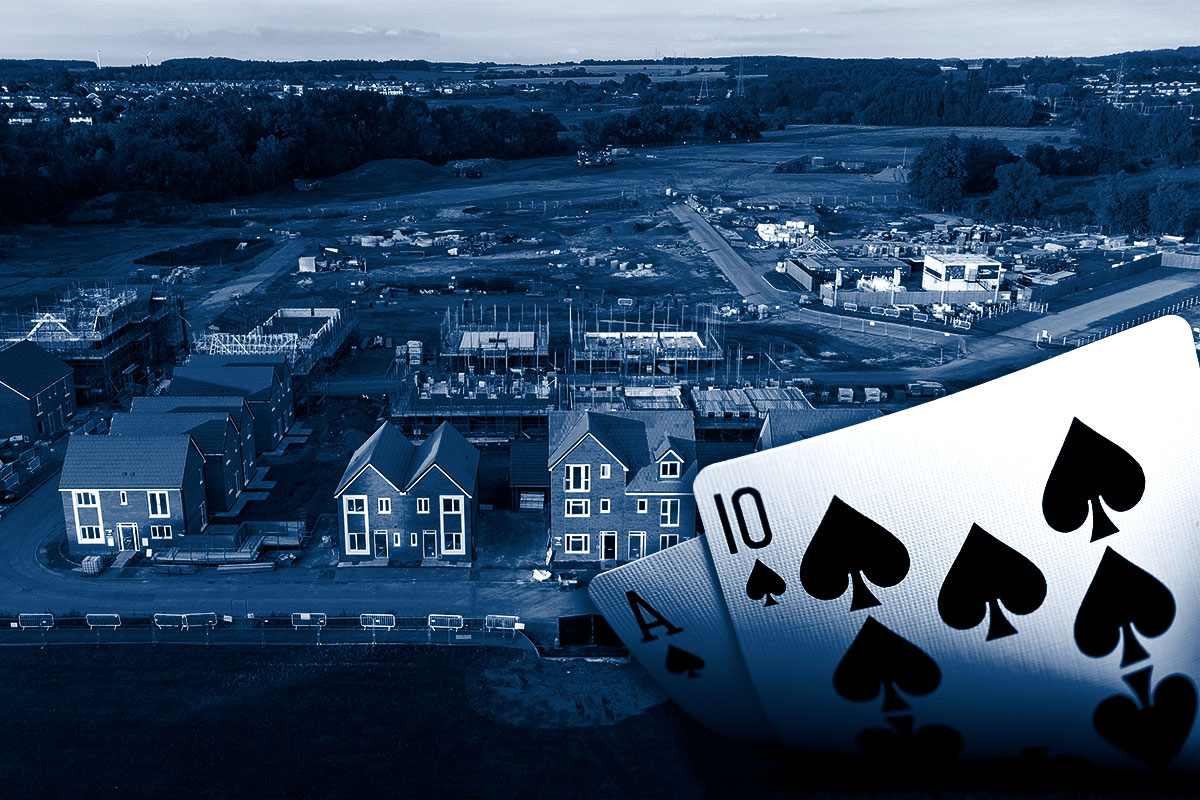 In an interview with Social Housing, Geeta Nanda said that as more private capital comes into the sector, including as equity, investors must take on more of the burden.
"For years there has been a lot of discussion around a wall of money that wants to invest in residential," she said. "But we've yet to see those investors willing to take the development risk. It's much more around the income stream that they're interested in."
Ms Nanda, who took over as chair of the group representing London's largest landlords in June, said more models were required to help build extra homes. "We need to think about who has got the skills and who is willing to take the risk, so we need more models to develop to think about that risk sharing and then risk mitigation," she said.
Ms Nanda, who is chief executive of Metropolitan Thames Valley Housing, also pointed to the number of investors wanting to get into shared ownership, attracted by the rental income. But she questioned why housing associations would want to sell their existing assets. "What's the incentive for us to sell our income-producing assets, our shared ownership homes, to somebody else?"
---
---
On the issue of for-profit providers entering the sector, asked whether she was comfortable with them, she said: "They exist and it's for the regulator to determine that the affordable housing is protected."
Ms Nanda acknowledged that there is potential through partnerships with for-profits and others to increase the number of new affordable homes being delivered. However, she reiterated that "a greater willingness than we have seen in the main to date from investors to share appropriate development risk" would be needed to unlock this.
G15 members' development plans are also being hampered by the cost of fire safety work. Earlier this year, the group told Social Housing it had estimated it would cost its 12 members nearly £3bn over the next decade. Ms Nanda said: "I think that figure is only going to go up."
The group has revealed it expects 58,000 fewer affordable homes in London could get built due to spending on fire safety. This is based on each new home built requiring £50,000 of extra spend.
Meanwhile, Ms Nanda also raised concerns about the capital being forgotten about around the government's levelling-up agenda.
"We need to make sure that London gets its share to be able to deal with housing, education and health that comes from a good home," she said. "It's about making sure that wherever those pockets of inequality in the country exist, that investment is there, so it's not a North/South divide."