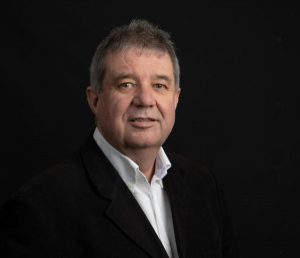 Global cloud solutions and managed services provider FuseForward has announced the appointment of a new Managing Director for its UK and Ireland operations.
Experienced industry leader Kevin Fitzpatrick has taken up the position and will work to grow FuseForward's operations in the region, with a focus on large digital transformation projects for facility managers.
Headquartered in Canada, FuseForward already serves several enterprise customers in the European region and is currently working to expand its presence in the UK and Ireland. The company specialises in cloud and analytics solutions, with a focus on digital transformation for energy, utilities and large facilities.
FuseForward is an Advanced Consulting Partner with Amazon Web Services (AWS), and has recently achieved G-Cloud accreditation—meaning it is pre-qualified to participate in UK public sector tenders and serve government departments.
Speaking of his appointment Fitzpatrick said: "This is an exciting time to join an innovative organisation like FuseForward.
"The cloud industry is experiencing rapid growth as organisations move towards increased virtual service delivery, particularly in the energy and facility management sector. I am thrilled to be joining a company that is in the right position to help customers accelerate cloud adoption and also improve their operations through smart technology solutions and analytics."
Fitzpatrick joins FuseForward from FM:Systems (a facility management software provider) where he held the role of Managing Director, EMEA. He brings a wealth of technical and operational experience to the FuseForward team, having held leadership roles in organisations such as Sodexo, Honeywell and GE.
Mark Damm, CEO of FuseForward commented: "Kevin has the experience in strategy, technology and service provision from a range of industries to provide 'trusted advisor' assistance to our clients. His track-record in growing global business is of great benefit to the organisation, and will benefit our operations worldwide."