News
27 Apr 2021
by Sarah Williams
Financial consultancy Newbridge Advisors has recruited Bromford's former executive director of finance Lee Gibson, who stepped down from the West Midlands-based group earlier this month to make the move.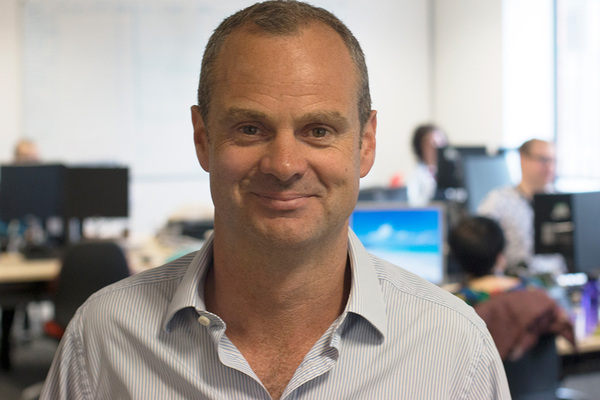 Mr Gibson has moved to Newbridge Advisors as a senior director
Mr Gibson worked for five years at the circa 44,000-home provider, overseeing the three-way merger of Bromford, Merlin and Severn Vale, which completed in two phases in 2018 and 2019.
During the period, the group restructured around £1bn of loans, including through making its debut £300m public bond issuance in 2018, as well as a string of private placements including a £100m deal with five North American investors in 2019.
Also during Mr Gibson's tenure, the group gained a dual credit rating from Standard & Poor's and Moody's, currently at A+ and A2 respectively.
More recently it signed two sustainability-linked loans, and has been developing its own environmental, social and governance (ESG) financing framework.
---
---
Mr Gibson joins London-based corporate finance advisory Newbridge as a senior director, where he will work with existing clients as well as building new business.
He told Social Housing that the move arose as he sought a "new challenge", and followed a close working relationship with Newbridge during Bromford's financial restructure, in which he found the firm to be "high quality".
He added: "Having spent 20 years in the private sector and the last five years in housing I have become passionate about the sector and am therefore keen to work with other housing associations to help them with mergers, build programmes, secure appropriate financing and funding solutions in this increasingly complex environment."
Grant Vaughan, partner at Newbridge, said: "We are delighted to have Lee joining Newbridge. Lee's extensive social housing experience will both strengthen and broaden value-added advisory services we offer to the sector.
"His achievements at Bromford, having overseen a three-way merger, enhanced development strategies, whilst protecting and strengthening Bromford's balance sheet, will offer our clients a unique insight as we continue to support their strategic objectives."