News
17.08.21
by James Wilmore
An entity that operates a for-profit registered provider, owned by asset management firm Gresham House, has acquired 247 shared ownership homes from Swan and is expecting more deals.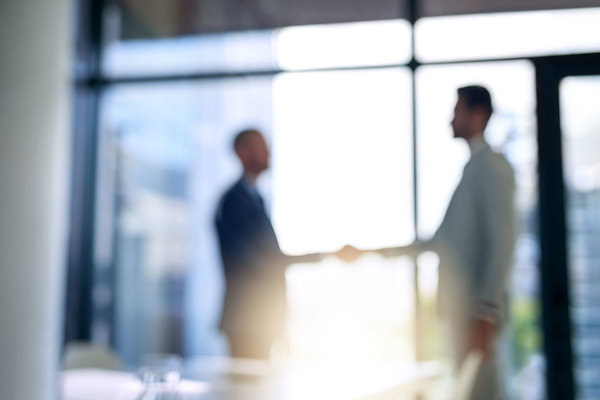 Picture: Getty
Residential Secure Income LP (ReSI LP), which operates for-profit provider ReSI Homes, has bought the properties in Barking, Basildon and Ilford for a cash consideration of £38m, it announced today.
Gresham House, which owns ReSI LP and ReSI Homes, operates around 1,000 shared ownership homes and 3,500 rental homes. It plans to deliver an extra 5,000 shared ownership homes by 2026.
Investors, through for-profit providers, are showing an increasing appetite for shared ownership. In February figures from the Regulator of Social Housing revealed that for-profits have driven the highest jump in a decade for the number of shared ownership properties among registered providers.
Last month, a report said that for-profit providers could potentially deliver 130,000 new homes for shared ownership and rent by 2026.
---
---
ReSI's deal with Swan comes after a series of transactions involving Gresham House in recent months. In June ReSI Homes struck a £44m deal for 153 factory-built shared ownership units from offsite specialist Ilke Homes. And in March ReSI LP bought 191 shared ownership homes from Orbit.
David Orr, chair of ReSI Homes, and former chief executive of the National Housing Federation, said: "This is an extremely exciting time for us, because as a for-profit registered provider we are bringing additional institutional investment into the sector."
He added: "Thanks to our significant pipeline and active relationships, we are expecting to close more significant deals in the coming months."
Elaine Bailey, former chief executive of Hyde, also sits on the board of ReSI Homes as a non-executive director after being appointed last year.
Geoff Pearce, deputy chief executive at Swan, suggested that it is interested in future deals. "We see working in partnership with the for-profit RP sector as a key opportunity for Swan to unlock further investment into affordable housing delivery in the future," he said.
Valuers and lawyers have told Inside Housing that rising costs linked to fire safety works and net zero carbon targets are leading housing associations to consider large-scale disposals of their shared ownership stock.
On the ReSI deal, the Essex-based housing association will continue to manage the properties on a 20-year agreement. The homes are across three sites and include a mix of one and two-bedroom flats and two and three-bedroom houses.