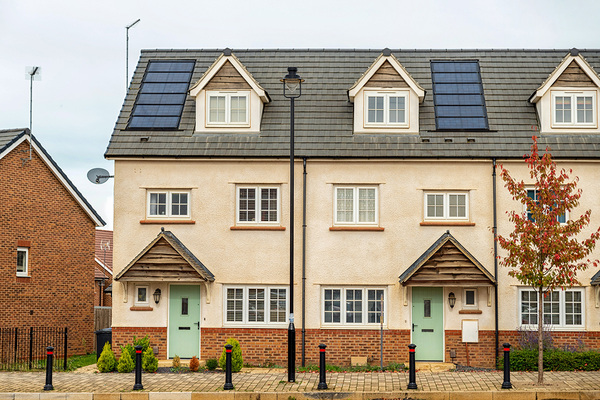 For-profits experienced a boost of more than 4,000 homes in the past year, as the 51 providers grew their number of social stock units from 9,313 to 13,671, a 47 per cent increase. The increase has been mostly in the number of shared ownership units, which rose from 5,144 to 8,419 in 2021.
The entities now own 0.5 per cent of all social stock, up from 0.3 per cent in 2020.
The regulator's annual data return, which is supplied by all registered providers (RPs) and since April 2020 also by local authority registered providers, showed that social landlords collectively boosted their stock by 25,000 units, taking the total tally in England to 4.4 million homes.
RPs reported to the RSH that, as of 31 March 2021, they owned 3,092,831 units, including social and non-social tenures.
There are 247 "large" RPs, defined by the regulator as those with 1,000 units of social housing or more, which represent 18 per cent of the total number of RPs in 2021, and hold 95 per cent of total stock.
There are 4.4 million units of social stock, with registered providers owning 2.8 million units, compared with 1.6 million units owned by local authority landlords.
Low-cost homeownership units (LCHO), or shared ownership units, increased by 13,015, according to the regulator, which took the percentage of all owned stock represented by LCHO from six to seven per cent.