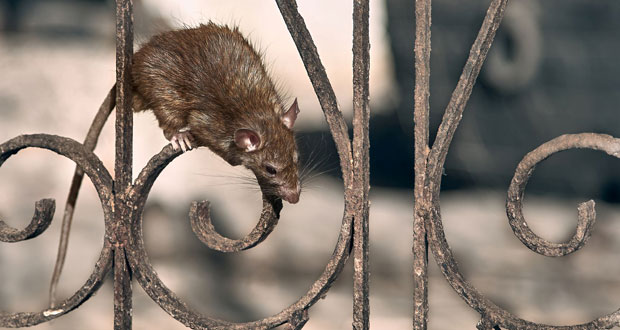 The British Pest Control Association (BPCA) is urging facilities managers to take steps to avoid pest problems during the second Covid-19 lockdown.
Empty buildings, lack of food and quieter streets saw BPCA members report a 51 per cent increase in rodent activity during the spring lockdown.
And as colder temperatures drive rats and mice indoors, the two factors could increase the likelihood of a pest infestation.
Last month, 78 per cent of pest controllers polled reported increased rat sightings, with 63 per cent noting a rise in mouse-related incidents.
FM businesses are being urged to seek professional pest control advice and plan now to prevent a potential pest issue causing problems when it comes to reopening premises.
BPCA has specific online guides about rats – bpca.org.uk/rats – as well as mice and other pest species. Each guide has helpful information on identifying an infestation and offers advice on when to call in the professionals.
Natalie Bungay, BPCA Technical Officer, said: "As temperatures begin to drop and food becomes scarce, rats will begin looking for shelter and scraps in more urban locations. And as autumn and winter push on, rats start to head indoors.
"Rats and mice do not hibernate and are a problem all year round. House mice are already living in and around wherever we are. But as the weather gets colder, field mice currently surviving outdoors will look for warmer places to nest and begin to move indoors too.
"Rodents and many other pests carry and transmit diseases, and can breed at an alarming rate if left unattended. They contaminate food, ruin stock, and can even cause fires and floods with their gnawing.
"Pro-active pest management is the best way we can manage the risks to public health and safety."
Property owners have a legal obligation under the Prevention of Damage by Pests Act 1949 to keep premises rodent free, or, if rodents pose a threat to health or property, to report infestations to the local authority. Owners of food businesses also have obligations to keep premises pest free under the Food Safety Act 1990.