News
21 Apr 2021
by James Wilmore
A new developer, co-founded by a former Home Group and Sage Housing executive, is aiming to tap into £20bn of pension investment opportunity to build affordable homes and lease them to housing associations and councils.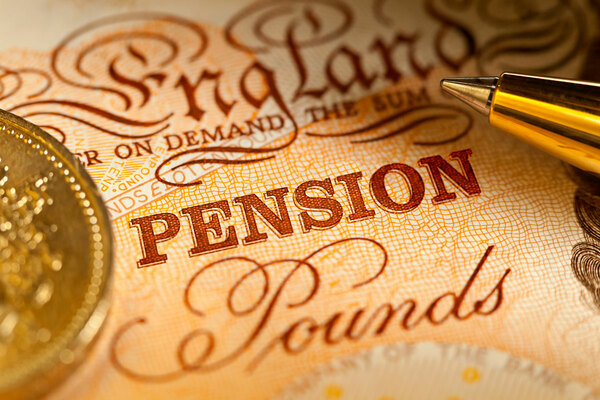 Picture: Getty
Darlington-based Swallowfield Homes was incorporated in May last year, according to Companies House, but its official launch was unveiled this week.
The group is aiming to use investment raised from pension funds to build a mix of affordable rent, Rent to Buy, social rent, and shared ownership properties.
Swallowfield is expecting to complete two "major deals" this year with an investment target of £250m over the next three years, a spokesperson told Social Housing.
Under the firm's model, its properties will be leased and managed by registered providers or local authorities, typically on leases between 20 and 30 years, the spokesperson said.
At the end of a lease, a lessee would then have the option to leave it on the balance sheet so it is a finance lease and the homes would transfer "typically" for £1 at the end of the agreement, they added.
The other option would be for a lease to be 'off balance sheet' so the transaction is structured at "fair value" at the end of the lease, or the lease is rolled forward for another 20 or 30 years. "The pricing will obviously differ for each," the spokesperson said.
---
---
Swallowfield Homes is being fronted by a trio of industry veterans, including Brian Ham. In his most recent role, Mr Ham spent 10 months as acquisitions director at Sage Housing, a for-profit registered provider owned by US private equity giant Blackstone.
Prior to that he spent five-and-a-half years as development director at 55,000-home housing association Home Group.
"We believe that ethical lease-based schemes are part of the solution to the UK's housing crisis," Mr Ham said.
Swallowfield said it will only work with "established" registered providers who meet the "highest regulatory and viability standards and can demonstrate an excellent credit rating".
Writing on the company's website, Colin Peacock, another Swallowfield co-founder and chair of London-based commercial property developer Stonemartin, said: "Over the last decade we have observed the growing appetite of institutional investors in the affordable homes sector and the increased frustration of those investors in securing a supply of investments at scale.
"We believe that there is upwards of £20bn of pension investment opportunity that could be available for affordable housing, and we believe we have created the model to unlock it."
The other co-founder is John Parkinson, who in a 40-year career has worked for Jones Lang Wootton (now known as JLL), and Savills, as well as heading up development firms including BAM Connislow, a joint venture between contractor BAM and specialist developer Connislow.