News
01.04.21
by Nathaniel Barker
The Department for Work and Pensions (DWP) is aiming to improve housing advice in job centres for people at risk of homelessness through the launch of a new toolkit, developed with input from charities Shelter and Crisis.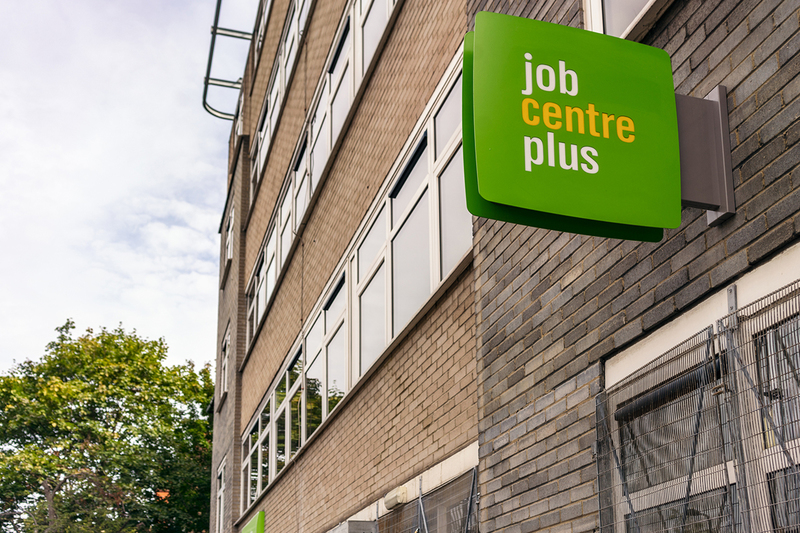 Ministers have pledged to double the number of job centre work coaches by the end of April (picture: Getty)
The Homeless and Housing Toolkit gives job centre work coaches access to information about essential services for those facing or experiencing homelessness.
It includes an interactive 'ask the expert' feature, where work coaches can receive advice from Shelter and Crisis about particularly complex cases.
Welfare delivery minister Will Quince said: "Work Coaches play a vital role in helping people who are homeless or at risk of homelessness, and this toolkit is another example of the tailored support available at the job centre through Universal Credit.
"With information about the essential services of local support organisations, it can make all the difference to people facing homelessness – just when they need it the most."
Ministers have pledged to double the number of job centre work coaches by the end of April.
---
---
The toolkit is designed to be easy for staff to use to provide the right level of support to benefit claimants.
As well as guidance and information about available services, it will include homelessness and housing news, videos from people who have experienced homelessness and success stories of work coaches who have made a difference to someone's housing situation.
Jon Sparkes, chief executive of Crisis, said: "We're pleased to have supported the development of this toolkit, based on learnings from our pilots, which will equip job centre staff with the information they need to support people experiencing homelessness and identify those at risk.
"We know that homelessness isn't inevitable and that a work coach asking the right questions can lead to someone getting the right support early enough to prevent them from losing their home.
"That's why this toolkit is an important step towards making sure the welfare system plays its part in ending homelessness for good."
Numerous studies have linked Universal Credit with a rise in rent arrears, while a 2019 report by the Greater London Authority concluded that the six-in-one benefit had contributed towards an increase in evictions.
Chris Leverington, a national account manager at the DWP, who helped create the toolkit with colleague Katherine Brown, said: "Our work coaches show so much compassion to those that are experiencing homelessness and facing housing challenges.
"The life-changing support that they provide is truly inspirational. And their breadth of knowledge has to be vast in order for them to provide the requisite support to individuals, and the toolkit gives them the resources that they need to do that."