News
04 Dec 2020
by Gavriel Hollander
A leading housing association and ratings agency have both warned of the risks involved if housing sector bond issuers dropped into a lower investment grade category as a result of any macroeconomic shocks.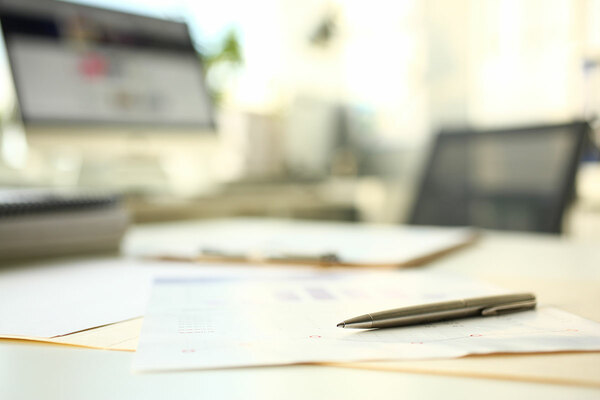 Picture: Getty
Speaking at Social Housing's annual conference yesterday, Martin Watts, director of treasury at L&Q, said there was "a risk attached" to housing associations falling into a BBB rating, the lowest 'investment grade' category on Standard & Poor's (S&P) scale.
"We hear it from investors particularly, and we know long-term pension funds will have policy parameters around what they can invest in," he told delegates. "It would increase their cost of capital, increase their requirement under [EU directive] Solvency 2 – and that would be reflected in increased credit spreads for us as a sector. The natural fall-out is how do we deliver our strategic priorities?"
Mr Watts said L&Q was "adamant we should retain as a minimum a single A rating" and said the association was targeting a higher rating.
He warned that dropping down to BBB, which is below where the vast majority of housing association issuers are rated, could have a cost that runs into the millions.
"In a triple B scenario, spreads are materially wider," he continued. "On a 30-year deal, one basis point is a lot of money. If it's £250m, that runs into millions and those millions can be delivered towards social housing."
Karin Erlander, lead analyst for international public finance ratings at S&P, reaffirmed that housing associations benefited from an uplift thanks to their status as government guaranteed entities and noted that UK sovereign debt had a stable outlook. But, citing a sovereign downgrade after the 2016 EU referendum, she acknowledged that "the risk is there".
Ms Erlander added: "What it would mean [for housing associations] is that they would find different types of investor. They would still attract investor interest but it would be different interest."
Mr Watts earlier told delegates that the low credit spreads recently achieved in the sector by issuers, such as Clarion's £300m bond priced at 95 basis points (bps) over gilts, was a sign of increased maturity and a larger group of investors.
"There have been tremendous deals in the last six weeks," he said. "What's really interesting is that credit spreads have tightened by 10-20bps but I do not think this is a specific 'flight to quality' [by investors] to our sector. With flight to quality you often get a flight to liquidity – and bonds in this sector are not the most liquid bonds.
"The sector's maturity profile has widened – we can match assets and liabilities. That has seen a benefit in terms of the number of investors that have come into the sector."
He also said that the "gradual shift" towards ESG investment had helped the sector reach new sources of finance, reflected in the size of order books.
"Issuers are preferring to upsize rather than retain, given the supportive environment," he added.