News
09.07.21
by Dominic Brady
Major developer Countryside Properties will change its business to focus all its resources on working in partnership with housing associations, public bodies and institutional private rental operators, it has announced.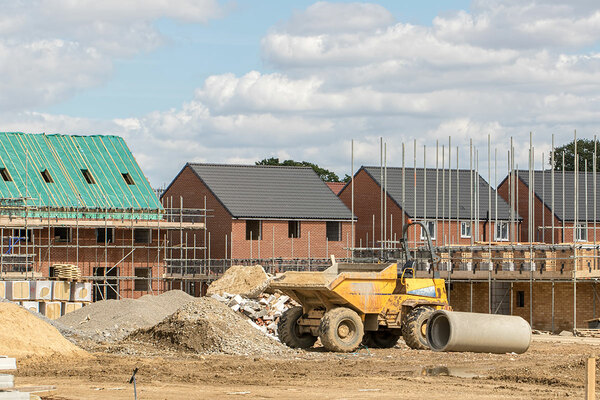 Picture: Getty
In a stock market update, the organisation said the change in approach will benefit all stakeholders and maximise shareholder value.
Countryside expects the move to generate at least £450m of surplus cash by the time it substantially completes the transition in September 2023.
The decision follows a strategic review into the potential separation of its housebuilding business.
The FTSE 250 builder came under fire last year from its third-largest shareholder, US hedge fund Browning West, to separate its housebuilding arm and replace chair David Howell. Mr Howell consequently stood down in April and was replaced by John Martin.
---
---
Countryside said land and developments underway that do not fit the partnership strategy will either be sold or completed in line with its commitments to partners and customers.
Some of the current housebuilding division sites and certain sites in the strategic land bank have been identified as fitting the mixed-tenure partnerships model and will be utilised, the group said.
"No additional capital will be deployed in the building of new developments that do not fit the partnerships model," it added.
The builder, which recently signed a 10,000-home framework with a major housing association, said a partnership division will be established to serve the Home Counties.
This division will be led by Phil Chapman, current chief executive of housebuilding at Countryside, and is expected to generate profits of at least £60m by 2023.
The company also announced that it will be changing its name to Countryside Partnerships in recognition of its new strategy.