News
12/10/20
by Lucie Heath
Councils are failing to issue improvement notices for private rented homes where severe hazards are discovered in the vast majority of cases, research by Generation Rent has found.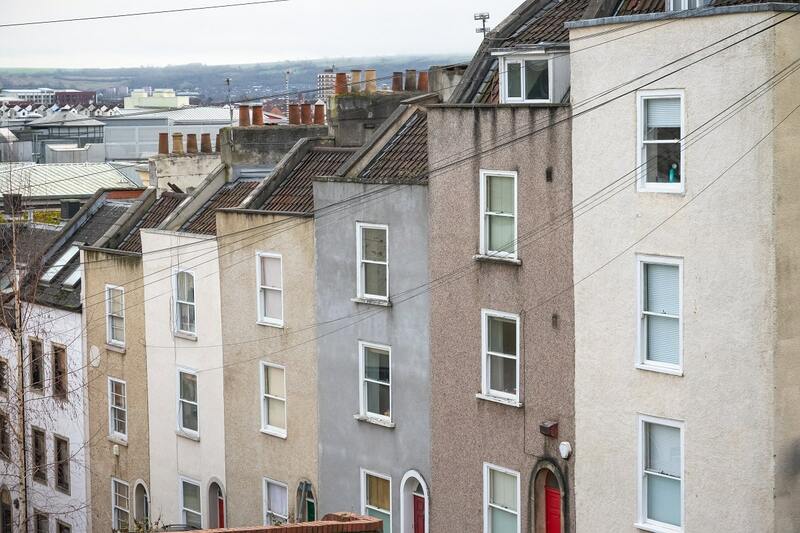 Picture: Getty
Freedom of Information data obtained from 82 councils found that 11,801 severe 'Category 1' hazards were found in private rented homes inspected in 2018/19.
During the same period, these councils sent out a combined total of 2,898 improvement notices to private landlords, representing just 24.6% of the severe hazard cases identified.
Local authorities can send improvement notices to landlords when it believes there is a risk to the health and safety of occupants. Landlords then must carry out the necessary works to remove the hazard.
Examples of possible hazards include asbestos, damp issues, structural problems and fire hazards.
The research from Generation Rent found that some councils were far more likely to serve improvement notices, such as Croydon, Bournemouth and Lewisham, all of which sent out improvement notices amounting to over 90% of the number of severe hazards identified in their area.
---
---
Other local authorities, including Brighton & Hove, Wigan and Southend-on-Sea, sent out zero improvement notices during 2018/19, according to the campaign group's research.
If served, improvement notices give tenants six months' protection from being issued a Section 21 'no fault' eviction, which allows landlords to evict tenants without establishing a reason.
The data is being released exactly one year after the consultation on the government's plans to abolish Section 21 evictions closed.
Generation Rent is calling on the government to introduce its Renters Reform Bill, which was announced during the Queen's speech in December last year.
The government said earlier this week that it would introduce the bill "once the urgencies of responding to the pandemic have passed".
Alicia Kennedy, director of Generation Rent, said: "With courts reopening there is nothing to stop landlords from evicting tenants who have done nothing wrong.
"The government knows that Section 21 is a leading cause of homelessness among those who rent from a private landlord yet, despite being promised in the Queen's Speech, we still have no idea when they will publish the Bill to abolish it.
"Boris Johnson cannot let another year go by with tenants being bullied into putting up with leaks and mould, or another 30,000 families being made homeless at their landlord's whim.
"The answer to the inadequacy of the rental market is not 95% mortgages, but a whole package of measures that make it possible for anyone to make their long term home in it."