News
03.07.21
by Lucie Heath
Local authorities are spending over five times more on housing homeless people in B&Bs than they were a decade ago, research by the Local Government Association (LGA) has found.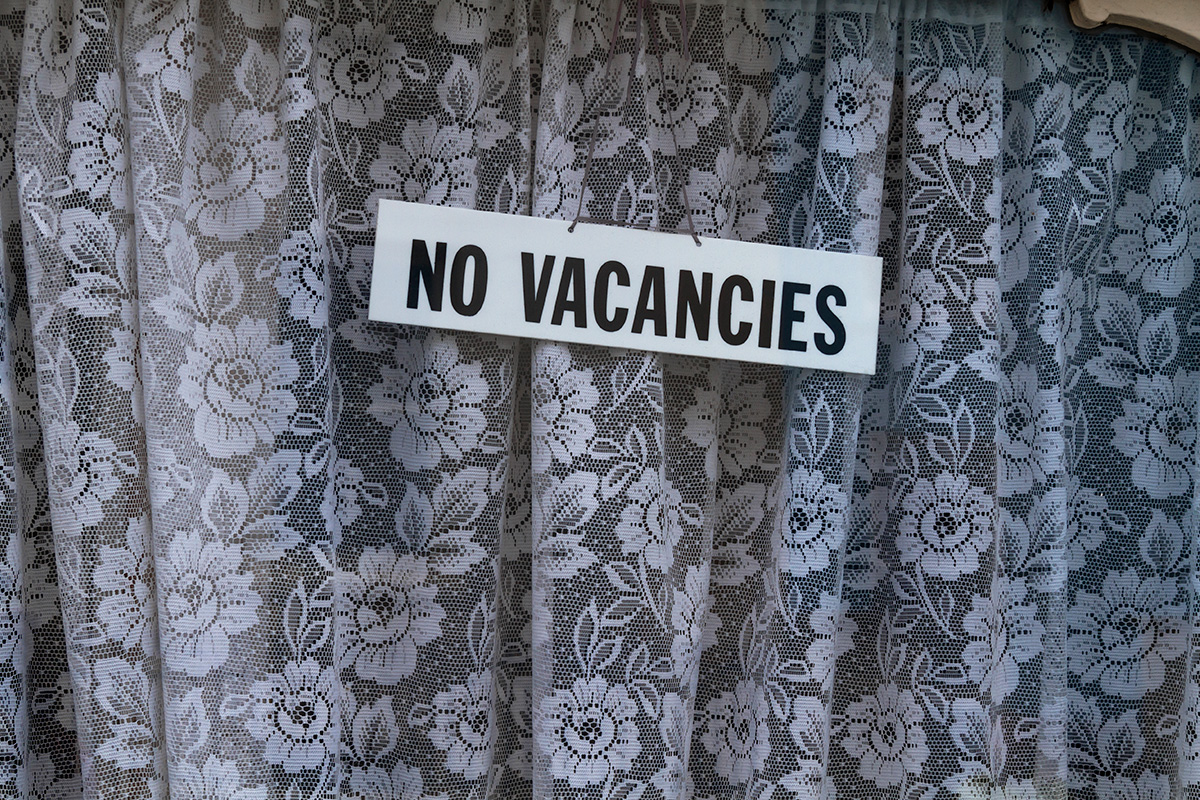 Picture: Getty
Official figures show that councils in England spent £142m placing homeless households in B&Bs in 2019/20, up 430% from £26.7m in 2010/11.
There are currently 10,510 households living in B&Bs, according to provisional data, compared to 2,310 a decade ago, marking a 355% increase.
The LGA said these figures underline "the desperate need to build more social housing".
---
---
It is calling on the government to give councils further powers and resources to build 100,000 social rent homes per year, which would make up a third of the government's annual housebuilding target.
Councils could go even further if the government reforms Right to Buy so that councils can retain 100% of receipts, have flexibility to combine Right to Buy receipts with other government grant and are allowed to set the size of discounts locally, the LGA said.
A previous piece of research by the LGA estimated that council housing waiting lists could hit more than two million as a result of the COVID-19 pandemic.
David Renard, housing spokesperson for the LGA and leader of Swindon Council, said: "Sadly, these figures reflect the scale of the housing challenges that our country faces. Councils will only use bed and breakfasts as a last resort, but the severe lack of suitable housing means they now have no choice.
"This is hugely disruptive to families with children, and the rising demand for support has come with soaring costs for councils.
"Throughout the pandemic government has trusted councils to get on with the job of protecting the nation, supporting people and putting infrastructures in place to help with recovery. We want to continue this momentum and work with government to tackle the shortage of housing and build the homes the country desperately needs.
"With the right funding and freedoms, councils can help government achieve its ambitions for our national recovery from the pandemic. Giving councils the powers to build council housing on the scale required, would go a significant way towards reducing homelessness and the need to place households in bed and breakfasts."
The Ministry of Housing, Communities and Local Government has been approached for comment.