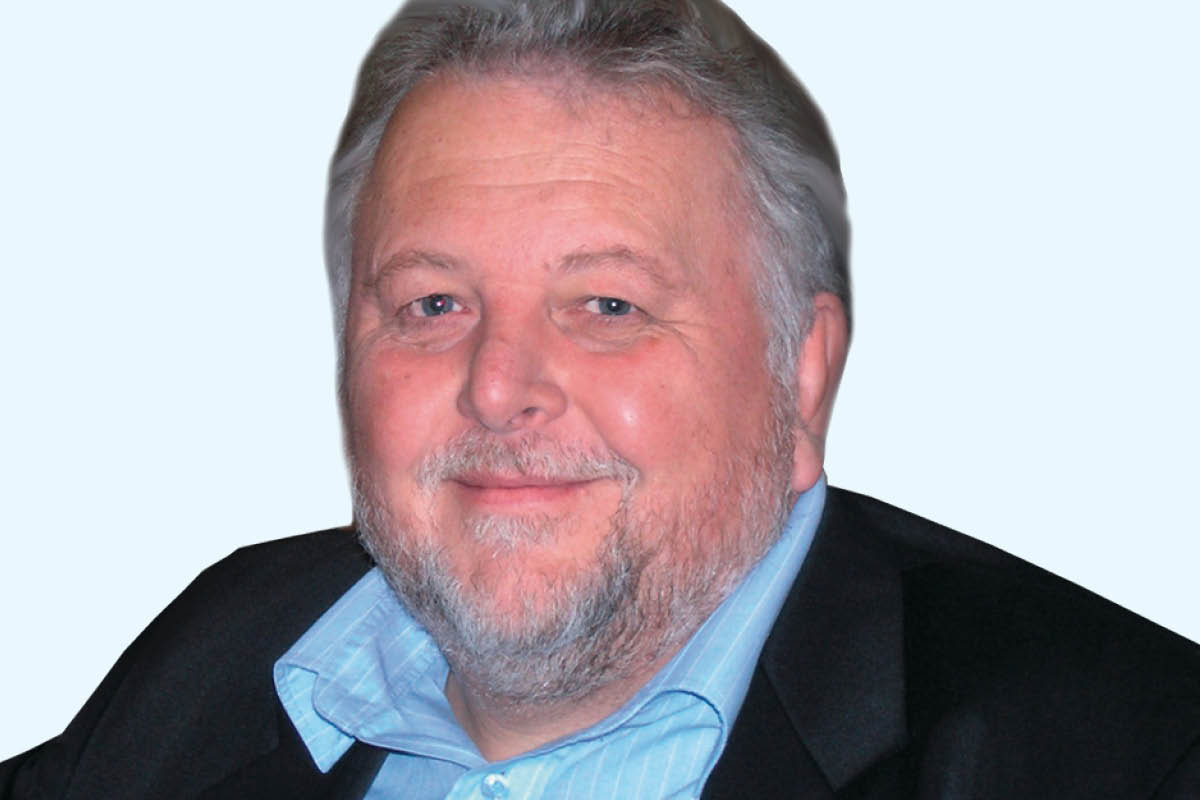 Vital knowledge and experience are being gained by councils now; the issue is how to scale everything up. Councils need to build up their capacity to manage a growing programme, with few in-house resources currently available.
They need the kind of support that a constructive partner in government should offer: policies that will help manage risk, confidence to be a patient investor that is planning years ahead, expertise in land procurement, support to achieve higher standards and zero carbon, and advice on the best governance arrangements.
New powers are also needed, for example streamlined compulsory purchase powers, more easily enforceable planning obligations, and building standards that will require all developers to produce high-quality homes equally in the post-Grenfell and post-COVID era.
The report shows that recent council homes have been built to very high quality, with a clear eye on the mitigation of climate change. There is a widespread belief that the extra costs associated with much higher standards could be funded from reduced land costs if only the policy framework facilitated it.
Social rent is the key to solving the affordability crisis. The decade-long policy of charging higher rents to substitute for government grant for new homes has been ruinous.
Council tenants already pay their way, including the cost of borrowing. Current social rent levels are broadly correct but should be linked better to incomes and regional variations. And affordability means more than just rent: service charges, heating and furnishings – whole-house costs – should be taken into account.
Council housing targets public investment at building homes in the first place, with no subsidy for subsequent running costs. This is the most effective use of resources. It is economically efficient and socially and environmentally well targeted.
Council housing is the wheel waiting to be reinvented. Mr Gove could be the new Harold Macmillan – the 1950s Tory housing minister who built vast numbers of council houses. But if Mr Gove fails to grasp the nettle, the 'missing solution' sets a clear agenda for Labour to follow.
Steve Hilditch, editor, Red Brick Blog