News
01 Sep 2021
by James Wilmore
Clarion, the UK's biggest housing association, has raised another £300m through a sustainability bond issuance to help it build new energy-efficient homes.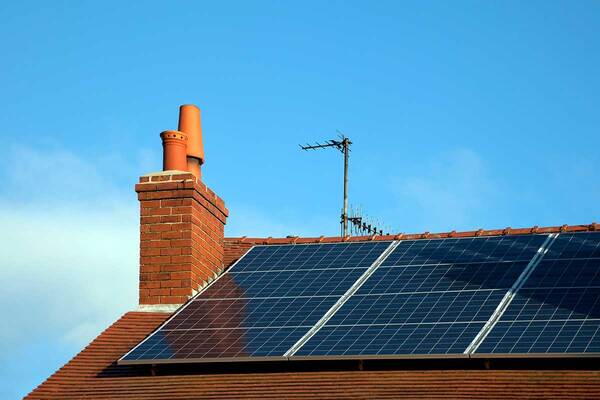 Picture: Getty
The 30-year issuance had a coupon of 1.875 per cent and a spread over gilts of 93 basis points, leading to an all-in cost of funds of 1.982 per cent. Around 100 investors participated, the G15 member said.
The funding comes on top of a £350m sustainability bond issuance for Clarion in January last year, which was the first of its kind in the sector. The 125,000-home group followed this with another £300m issuance last November.
Those bonds were both at shorter tenors, of 15 and 12 years respectively, making this the group's first long-dated sustainability bond.
---
---
Gary Leadbeater, director of treasury and corporate finance at Clarion, said: "This is a very successful bond issue with our order book demonstrating that our social purpose and delivery of our corporate strategy is appealing to investors looking for strong performance, a commitment to ESG principles and an ambitious plan for the future."
Clarion currently has a pipeline of around 20,000 homes and its long-term aim is to be building "at least" 4,000 homes a year, according its annual report published last month.
In the year to the end of March 2021, the group reported a 28 per cent drop in post-tax surplus off an increased turnover of £944.1m.