News
09 Nov 2020
by Gavriel Hollander
Clarion Housing Group has broken its own record for the lowest priced primary housing association issuance with a £300m sustainability bond, with a coupon of just 1.25 per cent.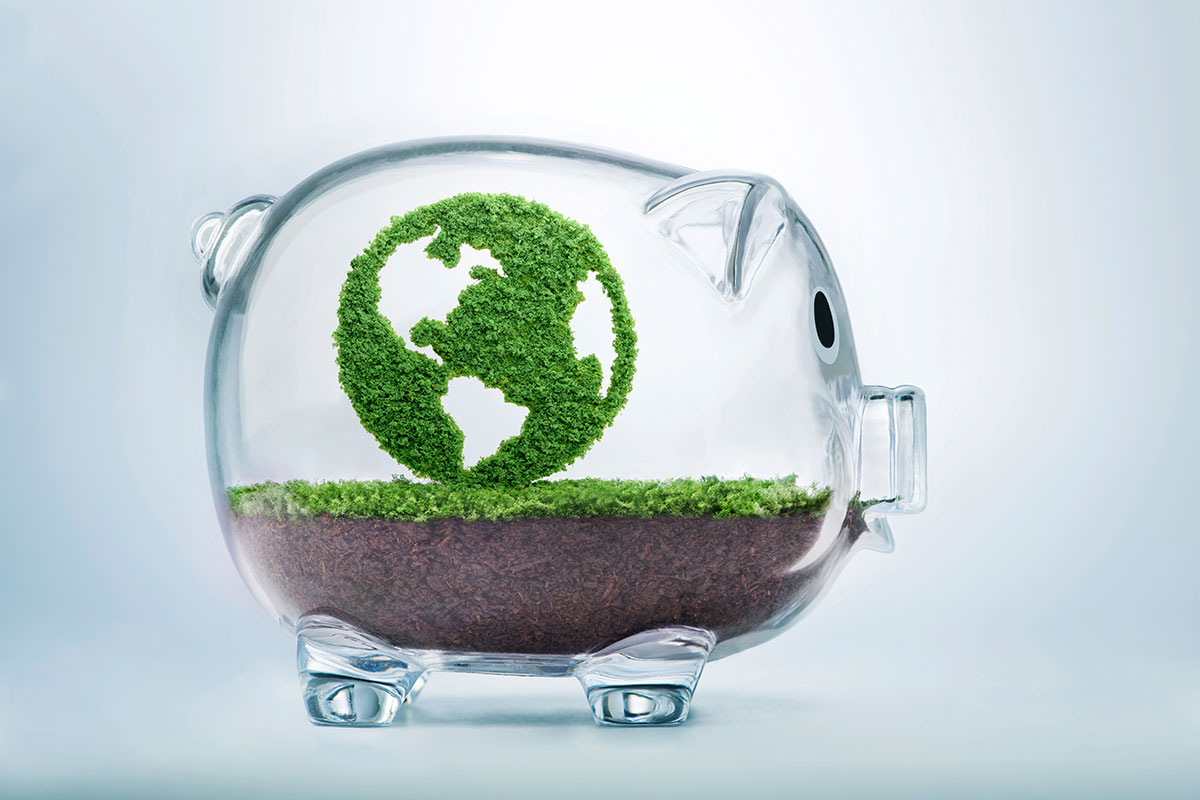 Picture: Getty
The UK's largest housing association priced the 12-year bond at 95 basis points (bps) over gilts, giving a semi-annual yield of 1.341 per cent and an all-time low coupon of 1.25 per cent.
Around 60 investors took part in the issue, with a total order book of £850m. Funds raised will be used to develop energy-efficient housing under Clarion's Sustainable Housing Finance Framework.
The bond is the group's second issue using this framework, which makes use of its accreditation under the pan-European Certified Sustainable Housing Label, which it received in November 2019. In January, the first issuance was for £350m at a margin of 98 bps over gilts and an all-in rate of 1.88 per cent, having received £1.3bn of orders.
Both bonds were issued as part of Clarion's £3bn Euro Medium-Term Note programme. In total, the group has issued £2.4bn of bonds.
Gareth Francis, director of treasury and corporate finance at the 125,000-home association, said the decision to go to the market again was partly driven by the opportunity to access low spreads.
"It's a mixture of funding requirement and market opportunity," he told Social Housing. "If you see there is a good opportunity you want to pull ahead your plans."
---
---
The two sustainability bonds are believed to be among only three own-name issues to be priced below 100 bps over gilts. Mr Francis said that offering a sustainable bond helped to achieve a low price.
"It is a material factor because it drives further investment from those who've got a sustainable-only mandate, whether that's social, green or sustainable. Our order book had ethical funds as well as ESG funds. We started to see greater demand and that leads to greater pricing tension."
HSBC, NatWest Markets and Santander acted as joint bookrunners on the issue.
Arthur Krebbers, head of sustainable finance – corporates at NatWest Markets, said: "In the GBP bond market we are increasingly seeing the 'greenium' affect all-in pricing of new sustainability-labelled transactions. This is a function of such trades attracting larger and less price-sensitive orderbooks. The final pricing impact is typically in the region of five to 10 basis points."
The bond was issued by Clarion's funding vehicle Clarion Funding plc, which is rated A3 (stable) by Moody's. The notes mature in November 2032. Asset cover for the bond was 1.05x EUV-SH or 1.15x MV-ST.