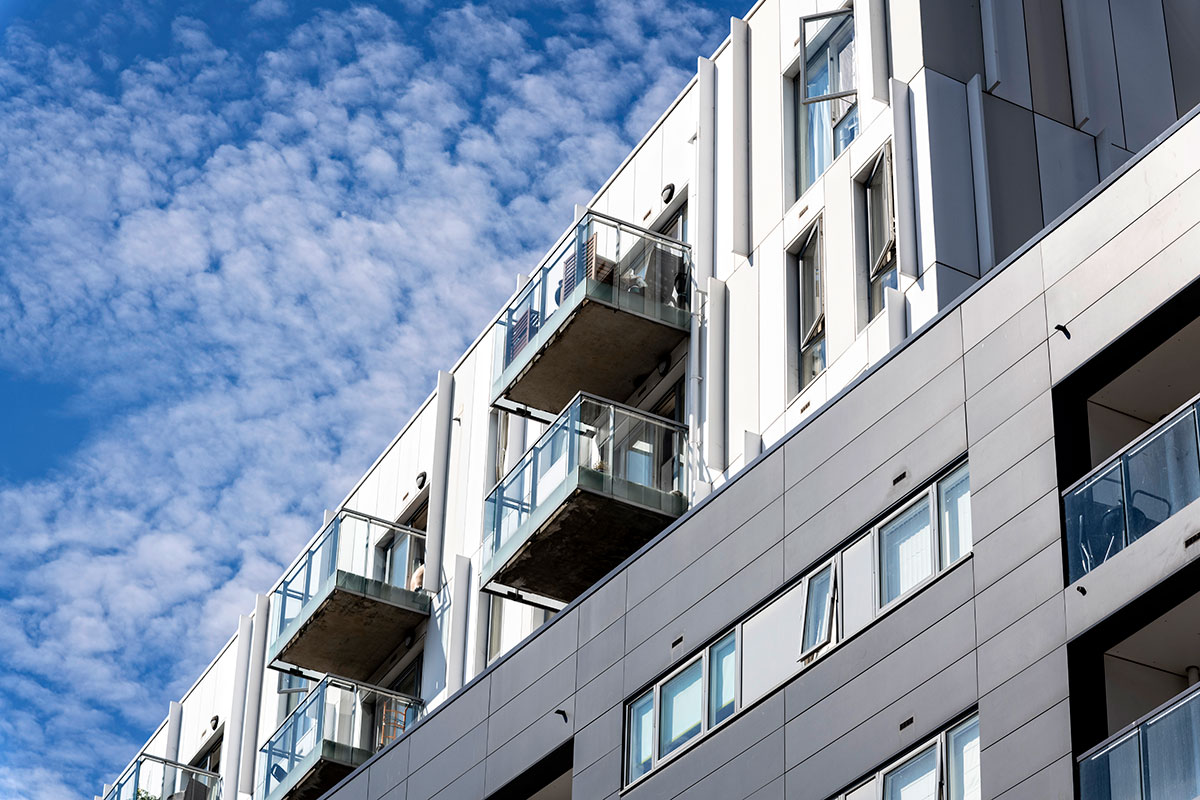 Inside Housing understands that the complex loans scheme requires a legislative framework for it is introduction, which is set to be included in the forthcoming Building Safety Bill.
But this bill has only been introduced to parliament in draft form and will not become law for at least year, and potentially much longer.
A campaign group for impacted leaseholders said thousands of residents already face bankruptcy and "can't wait years in the hope of help" while a leaseholder in a building below 18m called the news "devastating".
The Ministry of Housing, Communities and Local Government said the claims were "misleading" but did not deny that the scheme requires the implementation of the Building Safety Bill to be introduced.
It is understood that leasehold campaigners requested details of when the loans would be available in a meeting with building safety minister Lord Stephen Greenhalgh and the official responsible for developing the programme last week.
They are understood to have been told the process may take years to introduce – to the dismay of leaseholders who face an imminent threat of crippling bills being imposed.
It is understood the government may open applications for the loans scheme more quickly, or run a pilot or voluntary scheme to test its operation, but the complex new financing system will require legislative backing to operate in full.
Some residents of blocks below 18m are understood to have already received requests for upfront payment for full remediation, with freeholders instructing solicitors to carry out debt recovery.
This could result in a tide of bankruptcies and evictions if replicate more widely before a government support scheme is operational. It is understood this was explained to Lord Greenhalgh at the meeting.
The loan scheme, first announced by communities secretary Robert Jenrick in February, will see the government offer long-term, low-interest loans for buildings between 11 metres and 18 metres tall, to cover the cost of removing combustible cladding.
The cost of repaying these loans will then be passed on to leaseholders via their service charges, in a mechanism dubbed a 'cladding tax' by campaigners. The government has promised that repayments will not exceed £50 per month.
But the details are understood to remain in development, with questions such as the impact of financial regulation rules and ultimate responsibility for the loan still unresolved.
The government had originally said that further details would be released at the Budget in March, but nothing was announced.
There are believed to be tens of thousands of medium-rise buildings that will require cladding removed, but they are currently excluded from government grants, which only cover buildings taller than 18 metres.
Government guidance sets no restriction on the use of combustible materials below this threshold, meaning many have been built with dangerous systems.