News
08 Sep 2020
by Greg Pitcher
The Chartered Institute of Housing (CIH) has called for a coronavirus-style public information campaign to motivate people to make their homes zero carbon.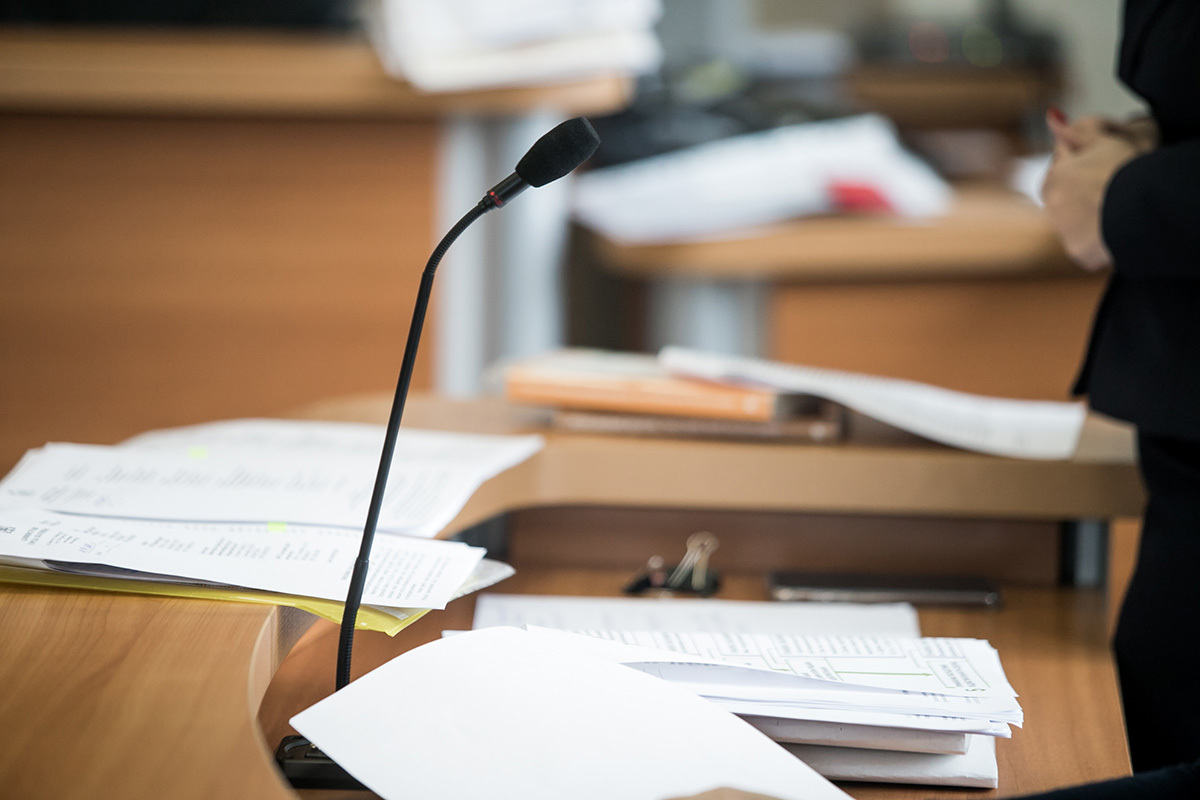 A science-led approach, like the one promoted during pandemic briefings, has been recommended to push the zero-carbon agenda (picture: Getty)
The body evoked the government's lockdown-era daily briefings in suggesting communication of a "science-led" approach to making houses more energy efficient.
In a report produced in conjunction with housing provider Orbit Group, the institute called for social landlords to lead the war against climate change.
"The impact of decarbonisation will be huge," said the study. "Not just the government but the public must be signed up to it.
"Make clear that it is science-led, like the approach to the pandemic. It's a challenge that is bigger than one government's term in office: we're talking about a whole generation."
CIH chief executive Gavin Smart and Orbit Group chief executive Mark Hoyland said in a joint foreword to the report that decarbonising housing was a "crucial element" of the UK's climate change challenge.
The report said that 325,000 jobs could be created in the UK by a sustained programme of housing decarbonisation. It added that the NHS could save £1.4bn per year from better heated homes.
---
---
Social landlords should be looking to build net zero carbon houses; retrofit existing homes to make them more energy efficient; and decarbonise their wider operations, including vehicle fleets and offices, according to the study.
"This is the moment to launch an ambitious programme that builds on the public awareness created by the pandemic, generates jobs and captures the moment for a generational change in how we build and use our homes," said the report.
Mr Smart said housing associations had a "duty" to work with ministers to lower the country's carbon emissions through their estates.
"Not only is this good for the planet but creating more energy efficient housing is good for residents' health and their finances," he said.
"Creating a greener country is also an excellent way to boost our economy, making sure homes are at the heart of the recovery from the pandemic.
"Together with a coalition of partners and over 60 supporting organisations, we're calling for a once-in-a-generation investment in social housing. As the government has set a target to get all homes to a decent standard of energy efficiency by 2035, there is no time to lose."