News
01 Apr 2021
by James Wilmore
Essex-based housing association CHP has raised £50m through the tap of an existing bond as it aims to deliver 365 new homes a year.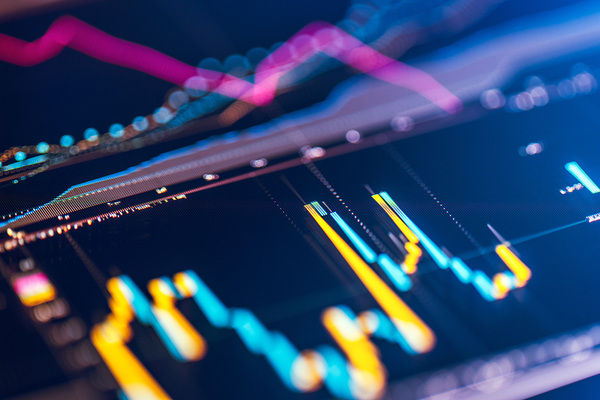 Picture: Getty
The 10,500-home landlord issued its first corporate bond in 2013 for £200m and the new deal increases that bond to £250m.
The £50m bond tap has a term length of 22 years, with a coupon of 4.75 per cent. An undisclosed number of investors subscribed at 133.5 basis points (bps) over the 2042 reference gilt with all-in cost of funds of 2.576 per cent.
Chelmsford-based CHP, which is registered as a community benefit society, completed 375 homes last year and currently has 650 under construction.
---
---
Paul Edwards, deputy chief executive and chief financial officer at CHP, said: "As we recover from the coronavirus pandemic it's never been more important to address the shortfall of affordable housing in our region, and we have bold plans for the future."
The group has said it committed to delivering 365 new homes a year, covering affordable rent and shared ownership.
Chris Evans, a director at Newbridge Advisors, which acted for CHP on the transaction, said: "Increasing the size of the bond to £250m improves its liquidity, a key factor for driving down the cost of future capital market activity."
In January this year CHP sold 47 affordable homes to Legal & General's (L&G) for-profit registered provider arm.
The Essex association was one of 14 providers chosen in 2019 by the L&G division to manage its properties.
In its last full year to March 2020, CHP reported a deficit of £3.8m after it saw accounting losses on its financial instruments of £9.3m.