News
11 Jan 2021
by Gavriel Hollander
Midlands-based housing association (HA) Platform Housing Group has named Centrus director Barry Greyling as its new corporate finance director.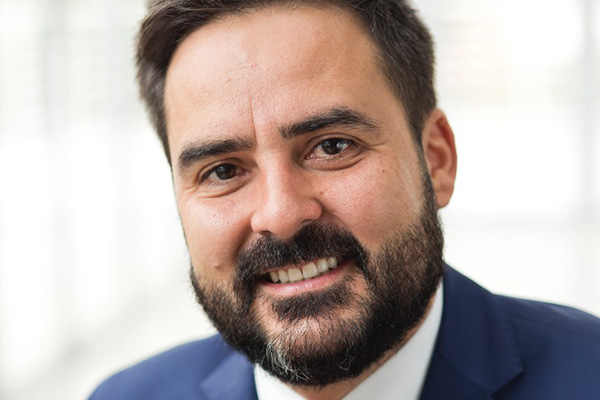 Barry Greyling has been appointed corporate finance director at Platform Housing Group
The role will involve Mr Greyling overseeing treasury strategy, financial planning and analysis, and development and investment finance for the 46,000-home association.
At Centrus, Mr Greyling advised HAs Radian and Yarlington on their merger, which resulted in the formation of Abri in 2019. Before that, he worked at PwC and Investec.
---
---
Mr Greyling's appointment to what is believed to be a new group role comes following a busy two years for the Midlands landlord.
Platform was formed in December 2019 as the result of the merger of Waterloo Housing and Fortis Living. Since that merger went live, the association has been notably active in both development and fundraising terms.
In July 2020 it issued its debut bond – a £350m, 35-year issuance. This came as the group continued to plan the launch of a Euro Medium-Term Note (EMTN) programme, which would make it just the sixth HA to do so.
On the development side, Platform completed 1,448 homes in 2019/20 at a cost of £258m. Over the past two years, it has also completed 981 social rented homes, making it England's biggest developer of social homes.
Commenting on his appointment, Mr Greyling said: "I am excited to join Platform Housing Group; my skills and expertise in treasury and financial planning will help to further support the growth of the organisation."
Rosemary Farrar, chief finance officer at Platform, added: "We are delighted to welcome Barry to the group; ensuring we are financially robust is a key element to our success."