News
01 Jun 2021
by James Wilmore
CBRE Global Investors has raised an extra £120m for its affordable housing fund as it looks to deliver around 2,000 new homes across the UK.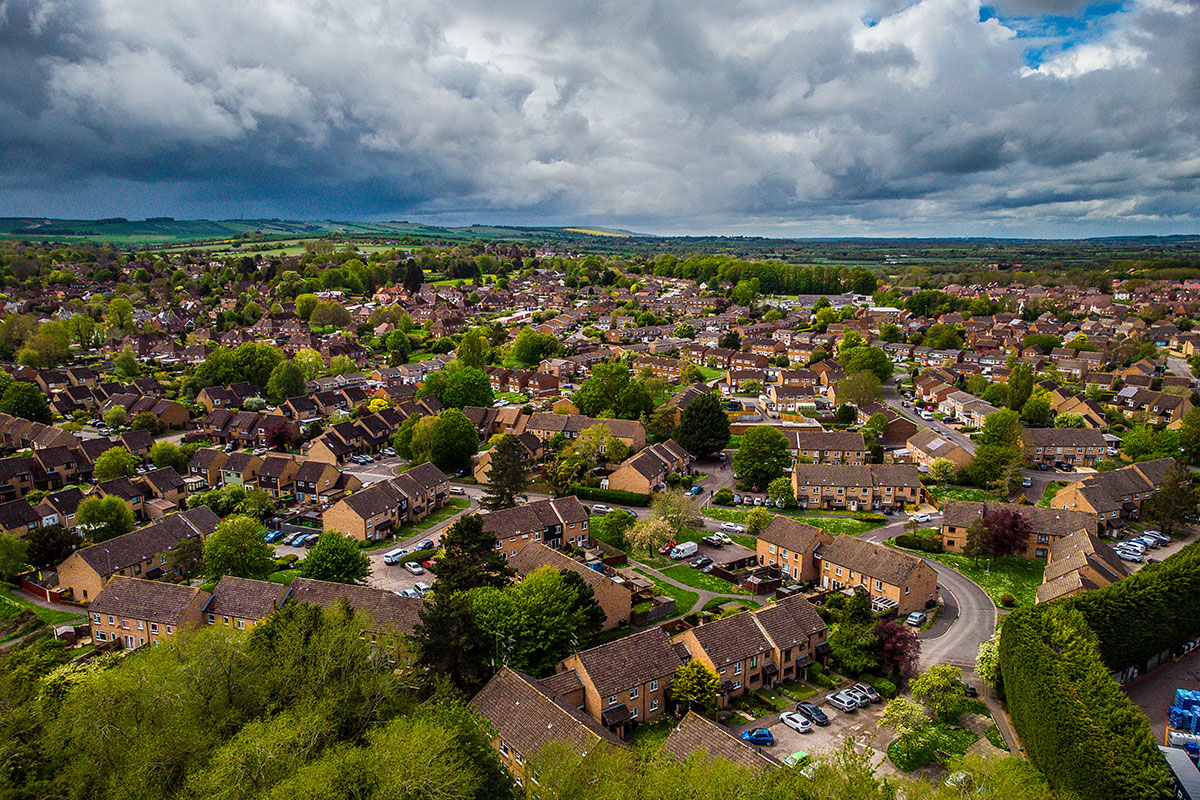 Picture: Getty
The fund, which was launched with £250m of capital in 2018, invests in social and affordable rented housing, PRS, shared ownership, key worker housing and temporary accommodation.
CBRE Global Investors, a subsidiary of US real estate giant CBRE, said that 90 per cent of the initial £250m has now been deployed. The firm has invested in 12 schemes and is in due diligence on another five. Two-thirds of the fund's portfolio is new build schemes.
"We are sitting on a very strong pipeline," the fund's manager DJ Dhananjai told Social Housing.
The fund partners with registered providers, which manage the homes and are responsible for collecting rent, maintenance, property management and tenant engagement. Among the providers it is working with are Vivid, for-profit provider Oak Housing, and Pinnacle Group. CBRE is working with around five other undisclosed registered providers.
---
---
Investments are currently focused on the South East of England, but Mr Dhananjai said that once the new funds had been deployed it would have assets in the North, the West of England and Scotland.
But he added that it will come to down to where affordable homes are most needed. "What that means is you will end up gravitating towards London and the South East," he said.
Mr Dhananjai said that the forward-funded projects it is investing in are aiming to be "futureproof".
One of the schemes is Lewisham Exchange – two high-rise modular blocks in south London that are due to be completed this September. CBRE has 66 residential units in one of the towers with two-thirds of them for social rent and the rest for shared ownership.
Other projects include the forward funding of a 245-home scheme in Greenwich, south London, where 72 per cent of the homes will be classed as affordable.
The fund has also acquired the affordable element of 50 homes at a development in Slough and forward funded a scheme of 121 shared ownership and affordable rented homes in Salisbury, Hampshire.
On existing assets that CBRE has acquired, Mr Dhananjai said it had allocated money to upgrade the assets, partly to boost their environmental performance.
Thirteen institutional investors – primarily pension funds and and insurance companies – committed to the fund previously and a number of these renewed with one new investor added, CBRE said. A further three new investors are expected to join the fund.
When CBRE launched the fund, it said it was targeting a six per cent return for investors. Asked whether that return had been achieved, Mr Dhananjai said: "We expect all our investments to deliver in aggregate that level of return."
The fund is an open-ended unlisted fund. Explaining the thinking behind this, Mr Dhananjai said: "We developed an open-ended fund for a very simple reason – our client base believes in investing for the long term."
Asked about the long-term risks for investors in the market, Mr Dhananjai pointed to two aspects: "One is the long-term risk as the government sets the rental growth for most of these tenures.
"The second point is that the housing market often becomes quite buoyant, without fully underwriting the risks around construction development management, and delivery of the asset in its own right."