News
09 Apr 2021
by James Wilmore
Catalyst has taken on a 2,700-home Surrey-based housing association as one of its subsidiaries after the two groups agreed a "partnership" deal.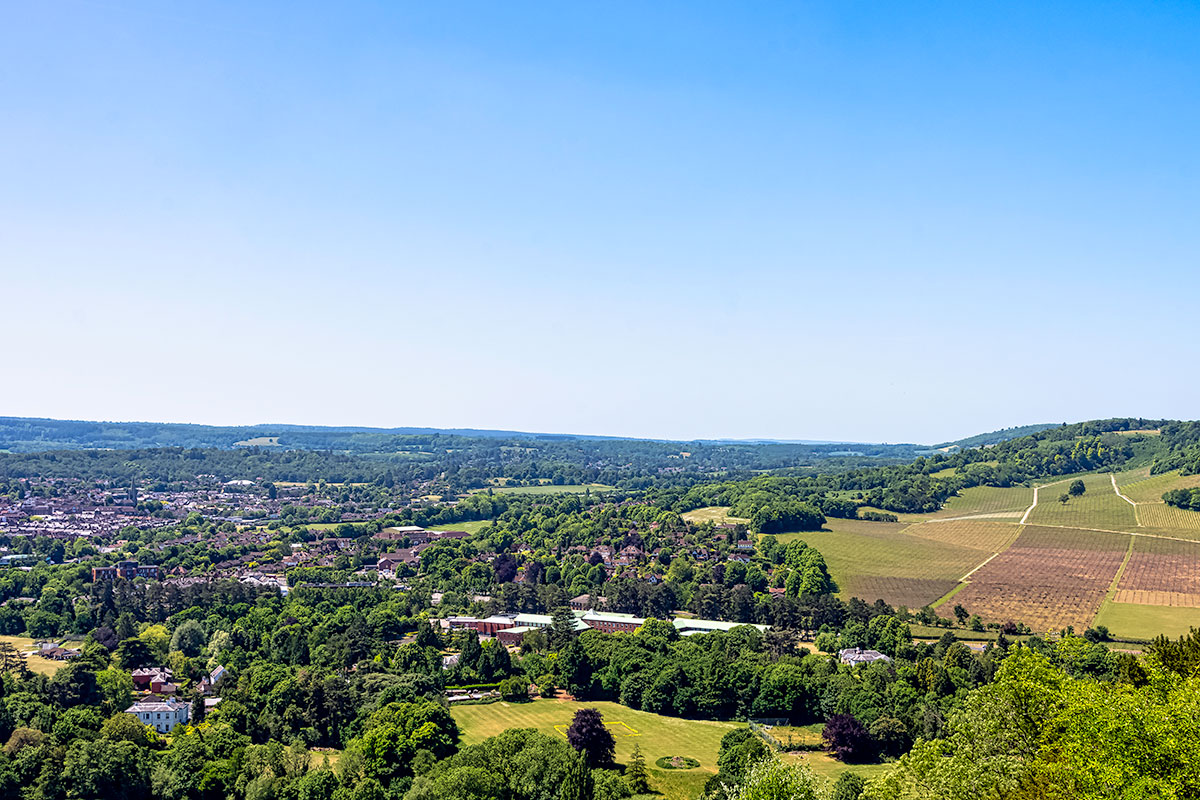 Rosebery Housing Association is based in Surrey (picture: Getty)
The G15 landlord, which operates 34,000 homes, announced last week that Rosebery Housing Association will join the group as the smaller landlord is looking for a partner to help regenerate its estates.
The partnership will also aim to build 2,000 homes across Epsom and the surrounding area over the next 10 years, the groups said.
Talks between the two associations began last August.
---
---
It is the second deal of this type in two years for Catalyst, which took on 11,000-home Aldwyck as a subsidiary in 2019.
It comes amid a busy period of merger and acquisition activity in the wider sector, with Sanctuary and Southern in the middle of merger talks, as well as PA Housing and Accent.
Ian McDermott, chief executive of Catalyst, said: "Catalyst has been open to gradual growth opportunities and this partnership fits our philosophy of being able to build more homes in a thoughtful, considered way."
Last December Catalyst was downgraded to a V2 rating by the regulator as it said the association's increasing spend on fire safety work "has a material impact on the group's key financial metrics".
As a subsidiary of Catalyst, Rosebery will have its own board and management team, operating within a "defined geographic area", the groups said. The smaller association will also keep its "name and identity", Catalyst said.
Christine Turner, chair of Rosebery's board, will join the board of Catalyst.
In its last full year, to the end of March 2020, Rosebery reported a £2.3m surplus off a turnover of £16.5m.
Separately, Catalyst announced this week that Thelma Stober, head of the Local Government Association's legal team, has joined its board. Jack Stephen, who joined Catalyst's board after Aldwyck became a subsidiary, also stepped down from the G15 group's board this month.