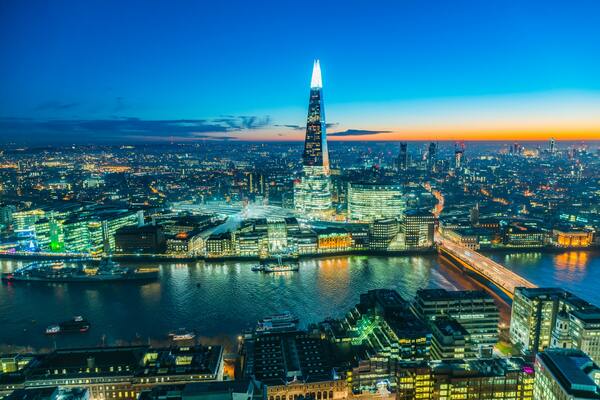 "With less than 40 per cent of the development pipeline in contract, and a strong focus on increasing delivery through regeneration, Catalyst has considerable control over the timing and scale of our programme and can recalibrate as required in changing circumstances."
The regulator also cited spending on fire safety work in its explanation for its viability downgrades of Irwell Valley and Raven. All three associations retained their G1 rating for governance.
Of those associations downgraded to V2 for viability, only Your Housing Group (YHG) was also rated G2 for governance. In its judgement, the regulator said that a review of the 26,800-home landlord's investment programme had revealed increased asset management spending.
It said: "This is intended to address a historic investment backlog, as well as to deliver other major works and health and safety compliance priorities. While YHG has renegotiated its covenants to provide sufficient headroom, this significant scaling-up of asset management spending alongside its existing development programme requires a material increase in debt, with additional finance needing to be raised. As a result, YHG's financial profile is weaker, with reduced operating margins and a reliance on debt to meet interest costs in the early years of the business plan."
BPHA, which also retained a G1 rating alongside its V2 rating, said it remained confident that it could deliver its development programme of nearly 2,200 homes over the next five years.
The RSH's judgment said the 19,000-home association "has the financial capacity to deal with a range of exposures but needs to manage the material risks arising from its development and capital investment strategies to ensure continued compliance".
Julian Pearce, BHPA's chief financial officer, commented: "During a year which has seen significant disruption and economic uncertainty, we remain committed to the delivery of our corporate strategy, providing affordable, safe homes for our customers.
"Through our tight financial controls, exceptional governance, and robust approach to risk management, the regulator is assured that we will continue to support our financial strategy.
"The impact of Covid-19 and Brexit will present ongoing challenges, but we are confident, in this our 30th year, that we will continue to provide homes well into the future for those who need them."
North Devon Homes chair Robert Stronge said: "I am pleased that the regulator has confirmed our governance grade remains at G1 which endorses the work the board continues to undertake to ensure that we have effective leadership and governance in an increasingly risky environment. The board continues to carefully maximise the use of its resources to deliver the greatest impact it can on tackling the housing crisis in our area and this too was recognised in our viability V2 grading."
Sasha Deepwell, chief executive of Irwell Valley Homes Said: "We're delighted to have maintained our G1 status, confirming the highest standard in governance. We remain committed to providing safe, decent homes for our customers. This is our number one priority. As a result, we are investing significantly in our existing properties, including improvement work to enhance fire safety standards. The latest V2 grading reflects the investment we're making to improve our customers' homes, whilst we continue to meet all our financial commitments and build more affordable homes."
A spokesperson for Raven HT said: "We welcome the regulator's judgement that Raven remains compliant with their expectations, and that we have the financial capacity to deal with adverse scenarios.
Demands on the sector have rarely been greater, and Raven is increasing its investment to meet those demands. We are determined to make our financial capacity work as hard as possible for the benefit of our residents and their communities.
The regulator recognises that we are in a position of financial strength to respond to the challenges the sector faces over the coming months, including the potential for housing market volatility and the ongoing impact on rent revenues arising from COVID-19."