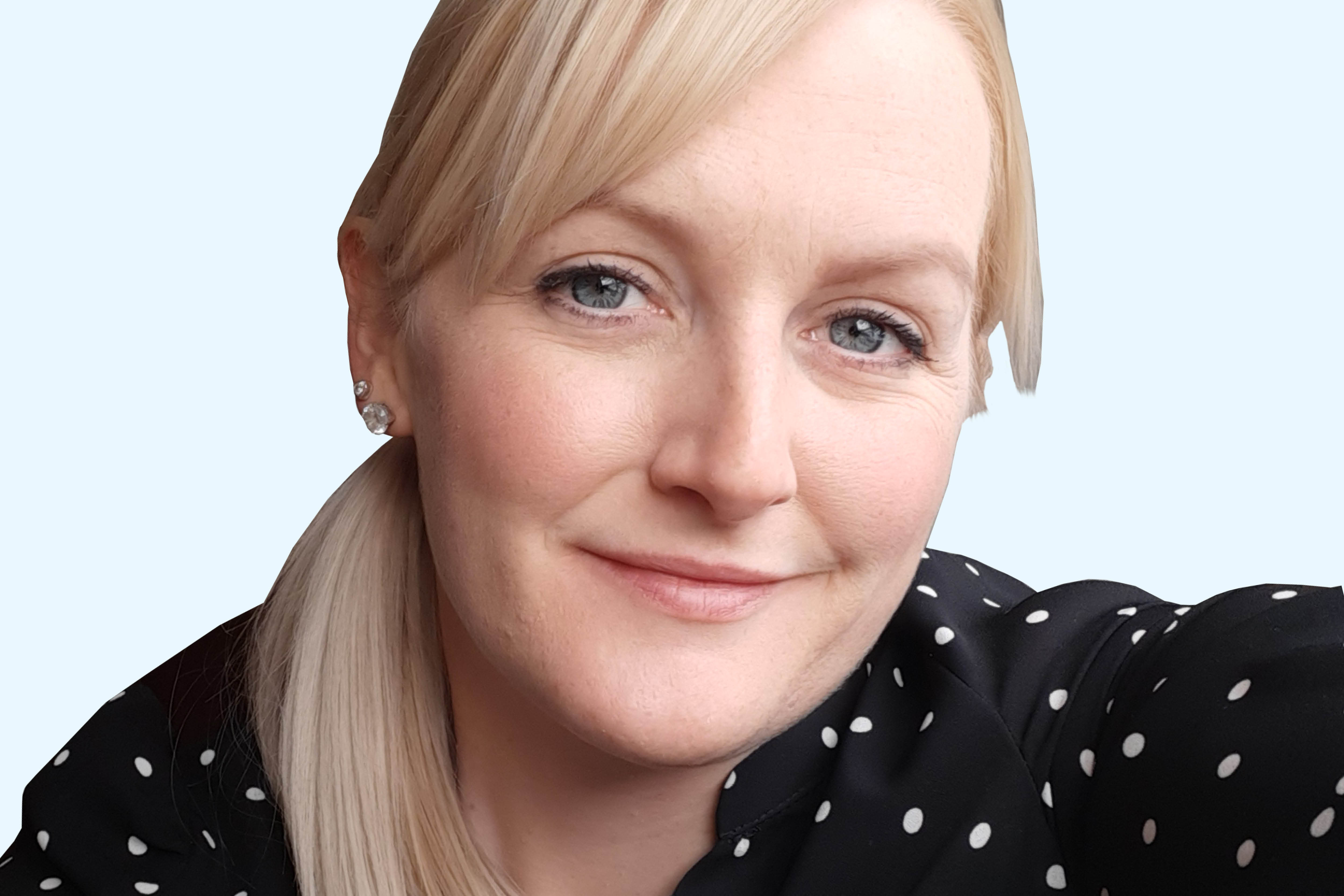 There is still a significant gender pay gap, especially in the housing and construction sectors, and sexual harassment and pregnancy and maternity discrimination remain serious problems.
Disabled people are over a third less likely to be employed than non-disabled people.
I could go on, but it's clear that despite talking about equality, diversity and inclusion for many years, there is still a long way to go. As housing providers we must address these issues for our communities.
Equality, diversity and inclusion should not be thought of as a corporate tool designed to make an organisation look better – it's something we all need to take responsibility for in order to bring about real, lasting change.
I've been educating myself and absorbing as much information as possible.
Through attending sessions with the National Housing Federation, Women in Social Housing, the Chartered Institute of Housing, the Housing Diversity Network, HACT and many more, I'm on my way to understanding better how and why we can and should become truly equal, diverse and inclusive in all we do.
Other members of EDIT are doing the same and we are sharing our learning and experiences, and passing them on to our colleagues at WVHT
"We're at the beginning of our journey but we are determined to take whatever steps are needed to improve"
It's so important that we are all on this journey together and that we as individuals take the time to ask ourselves some difficult questions, as well as holding each other to account and challenging when something isn't quite right.
We're in the process of signing up to the Houseproud Pledge, a scheme that all social landlords can sign up to, to demonstrate their commitment to LGBTQ+ resident equality and support.
We have secured Disability Confident Employer (Level 2) status.
We're rolling out training and discussion with colleagues to encourage thinking about how language and behaviours can affect others.
We actively run awareness campaigns that cover a wide range of topics, crucially not instigated by our communications team but devised, planned and written by colleagues.
At WVHT, we're at the beginning of our journey but we are determined to take whatever steps are needed to improve, so that everyone is being invited to the party and asked to dance.
Caroline Stubbs, solicitor, Weaver Vale Housing Trust