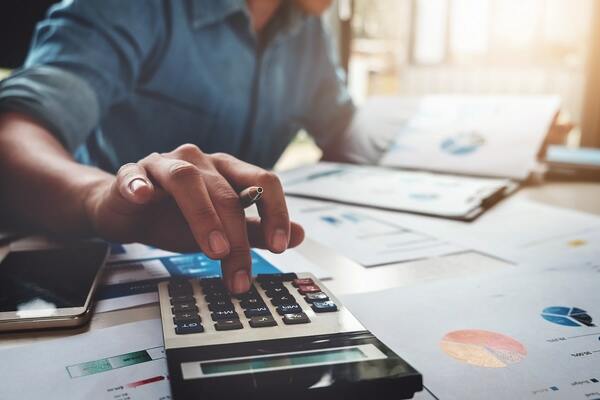 Meanwhile, operating margin on social housing lettings remained within budget at 35 per cent, with the Midlands-based housing association seeing rent arrears stabilise and return to pre-COVID-19 levels.
The trading update published on Wednesday (11 November) also shows that surplus after tax for the period was £25m, down 16 per cent from £30m in the same period last year (HY 2019/20). The publication reports unaudited consolidated figures for the six months to 30 September 2020.
Lee Gibson, the group's executive director of finance, told Social Housing that a combination of factors was responsible for the fall, predominantly the impact of lower sales, though monthly sales performance has returned to pre-COVID levels over the past few months.
Mr Gibson also referenced the increased spend on both ICT and COVID-related PPE, as well as the timing of stock disposals – with fewer (69 homes) completed by the period end compared with this time last year – and several more recent deals completed after the cut-off.
Turnover from social housing lettings was £110m, representing 85 per cent of the £129m total turnover for the period compared with 79 per cent of the £137m turnover for the September 2019 half-year.
Reduced sales activity
Mr Gibson said that part of the increase was attributable to the gradual increase in rent roll, as Bromford builds and takes on more homes, but that the predominant difference was the lowering in the sales activity in shared ownership and in outright sales.
As at 30 September, BHG owned and managed 44,641 homes, compared with 44,480 as at 31 March.
Net margin on shared ownership first tranche sales was 26 per cent for the period, up from 21 per cent in the half year to 30 September 2019.
Mr Gibson said: "The shared ownership margin – the first tranche is being retained pretty high at around 42 per cent and the price that we're selling them at is also being marginally increased compared with the cost. I would argue that's a temporary movement in the market because there's pent up demand as a result of the COVID lockdown, the cuts to stamp duty and lower interest rates."
Net margin on outright sales was 14 per cent, down slightly from 15 per cent during the period last year.
Unsold units have also remained low, with sales returning to pre-COVID levels of around 30 a month, while fewer properties were also taken on during the year as a result of delays on building sites, Mr Gibson said.
As at 30 September, the group had 72 unsold units across shared ownership and market sale, 39 of which are now sold or reserved, leaving 33 units unsold versus 116 at 31 December 2019.