News
29 Sep 2020
by Rhiannon Curry
Housing association bond aggregator MORhomes has raised £30m for Origin Housing, its 16th loan, which brings its total loan book to £378m.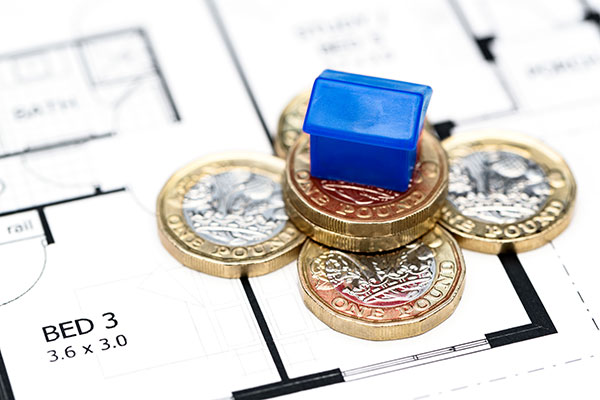 MORhomes completed the transaction a week after receiving instruction (picture: Getty)
The majority of the funds were raised via a tap to the existing 3.4 per cent bond maturing in 2038. Barclays acted as sole bookrunners on the deal.
The bond was issued at a price of 114.709 per cent and at a margin of 180bps over the benchmark gilt, giving a yield of 2.363 per cent – close to the lowest yield value since the bond was launched in February 2019.
---
---
Patrick Symington, chief executive of MORhomes, said: "Our unique 'standby liquidity agreement' enables our borrowers to hold all the documentation for the funding deal ready and waiting so that they can borrow when the time is right for them and right for the market."
In this case, it was able to complete the transaction in a week from receiving the instruction from the borrower, he added.
MORhomes acts as a central borrowing vehicle designed to facilitate access to the capital markets by registered social housing providers. It is a PLC owned and controlled by housing associations.
Landlords can borrow in amounts from £10m upwards; its first issue of £250m was completed in February 2019 at 190bps and a coupon of 3.4 per cent, and it has now issued nearly £380m.
Gloria Yang, finance director at Origin, which owns and manages more than 6,900 properties across central London and Hertfordshire, said: "The process is thoroughly efficient, enabling us to capitalise on the market movement, with flexibility around security.
"The funds will support our development pipeline to deliver much-needed affordable housing in our local communities."